Now that the first two Tony Hawk's Pro Skater games are getting a remaster, can we please have these next?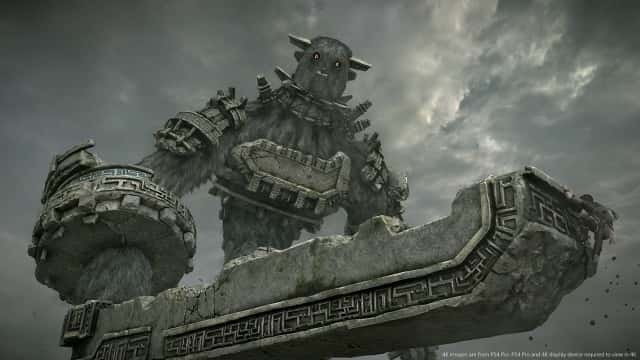 Shadow of the Colossus really captured everyone's attention and piqued their nostalgia. Here are seven more games we would love to see remastered.
Where years of childhood gaming with Nintendo has taken us, and why we simply can't move on.