#4 - Lord of the Rings - War of the Ring Tolkien Edition
Ever wanted to experience an epic multiplayer battle within Tolkien's Lord of the Rings universe in Age of the Empires II? Well now you can thanks to creator gr1m!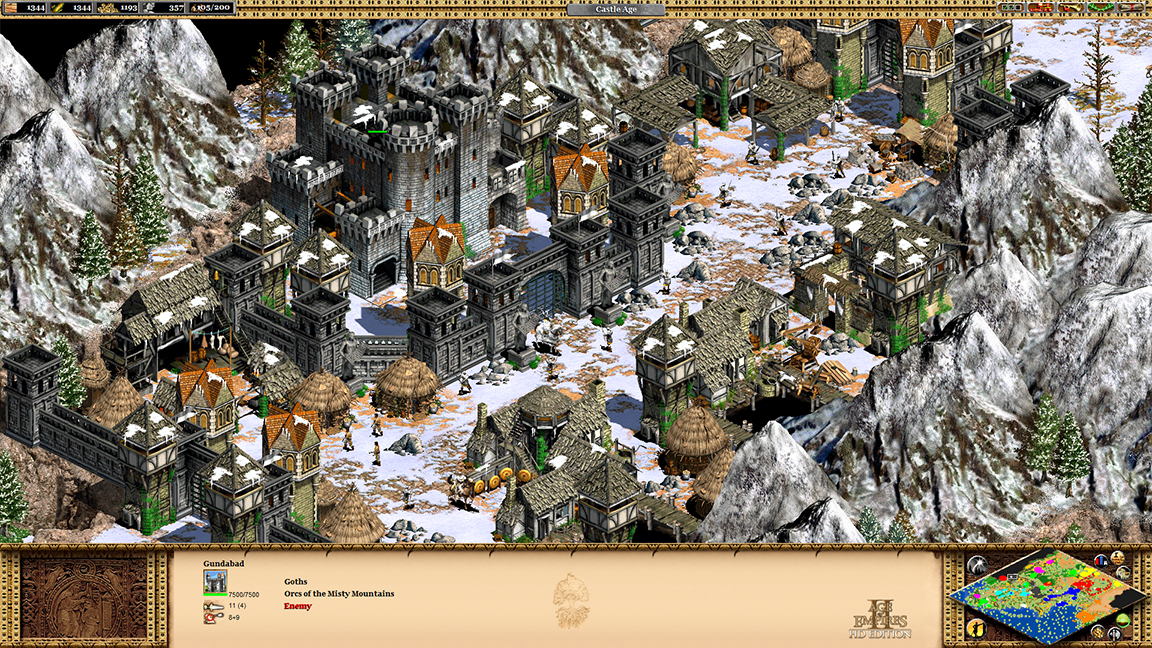 This custom map design was painstakingly drawn using various references and maps from Tolkien's books to make it as accurate as possible according to creator gr1m. While also keeping plenty of traits from other popular Middle Earth maps such as the ring quest and minor quests for specific characters and the like, so if you're a fan of Lord of the Rings and Age of Empires then you can subscribe to it here!
Published May. 4th 2017