Breaking The Bank In Thief With The Bank Heist Downloadable Content
Get the exclusive mission The Bank Heist for pre-ordering Thief.
Due to release on February 25th 2014, Thief has added a new pre-order bonus. The Bank Heist is an exclusive mission created for those that pre-order the game. The mission itself pays homage to the Bank Mission in Thief II: The Metal Age.
The Bank Heist sets you upon the task of infiltrating Stonemarket First Bank. Upon entry the job is to steal the Star of Auldale. The mission will have exclusive mechanics that you will have to figure out, as well as many secrets to uncover. It's a bank so there is plenty of loot to be had as well.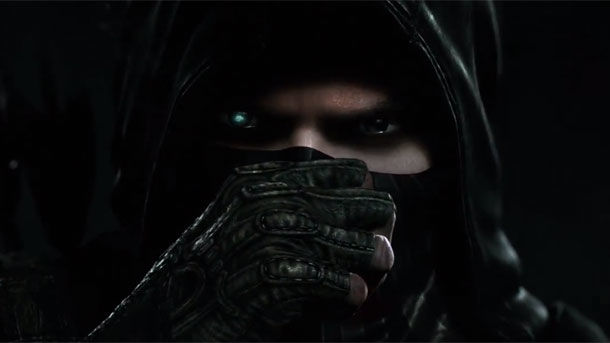 The visuals look amazing--this will be one of the games I keep track of during the next-gen launches.
Published Sep. 25th 2013