Humble Bundle For Lovers
Humble Bundle Just in Time for Valentines
Humble Bundle is just in time for Valentine's Day with a new weekly bundle.
This time around Humble Bundle is bringing in seven different kinds of dating sims and visual novel style games and as usual when it comes to Humble Bundle, everything you get is based on a pay-what-you want basis.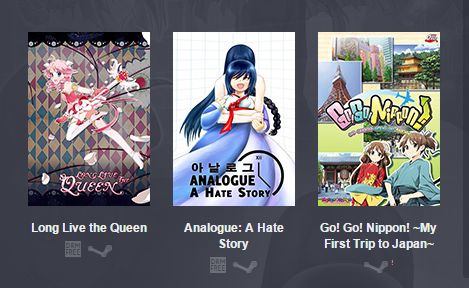 Customers who pay any amount get Long Live the Queen, Analogue: A Hate Story, and Go! Go! Nippon! ~ My First Trip to Japan~.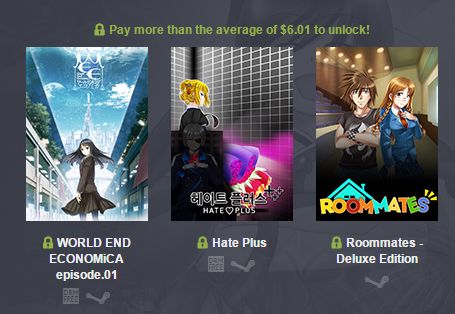 Customers who pay more than the average(which at current time of writing is $6.01) get access to WORLD END ECONOMiCA episode.01, Hate Plus, and Roomates- Deluxe Edition.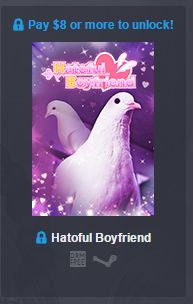 Customers who pay $8 or more get Hatoful Boyfriend.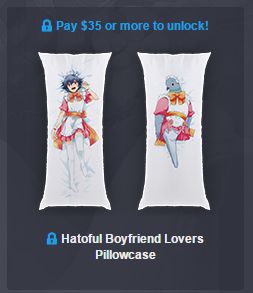 As a bonus, anyone paying $35 gets access to a Hatoful Boyfriend Lovers Pillowcase.
All of the games are worth $94 dollars in total, but customers can pay however much they please. All games are available in the form of Steam Keys, so you can gift that special someone some Pigeon Love.
Published Feb. 15th 2015