Twitter-Fu: A GameSkinny Guide to Reaching Your Audience
A quick guide to using Twitter to get the right audience to see your GameSkinny articles.
When it comes to finding games industry material to write about on GameSkinny, Twitter is a great source of information. Most game developers maintain a Twitter account for providing links to press releases, promotions and news. By following the Twitter accounts of those titles and publishers that interest you, you create yourself an instant at-a-glance news stream.
But Twitter doesn't have to be all about listening, it can give you a powerful voice too, even if you only have a few followers. As a GameSkinny contributor, Twitter can serve as a great platform to promote your articles and boost your readership.
Here are a few handy tips to help you reach your audience.
Use Your 140 Characters Wisely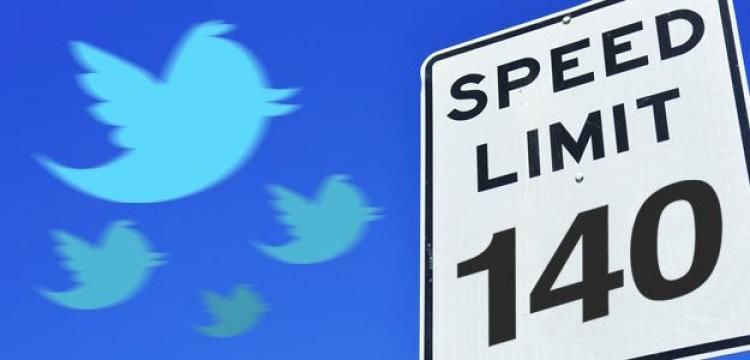 Twitter doesn't give you much space to work with, which is both a blessing and a curse. Make your message clear and concise, but try to include as much information as possible; topic, link, hashtags and relevant Twitter audience, as detailed further below. Get your message down, then figure out which grammatical crime you're happiest to commit to make things fit. Tweeting can actually be a good writing exercise to help streamline word usage.
Link to Your Article

This is critical. Without encouraging folk to check out your finely-crafted piece, no one will know it's there. Cut and paste the URL link to your article into your tweet. Don't worry about length, Twitter will automatically reduce the number of used characters with a shortcut URL.
Use the Right Hashtag

Before writing your tweet, research the community most likely to be interested in the topic. Is there a commonly used hashtag which might lead Twitter users to your tweet? Try not to misuse hashtags with pointless drivel that nobody else will use. See the example for how not to do it (that guy is an idiot). Polvati's earlier tweet shows the far better use of a hashtag.
Let the Right People Know

This is the potential match-winner. If the focus of your article is a particular game or developer, take the time to find out the Twitter account they use to market their product and include their Twitter @name in your tweet. You might not have a huge following, but they likely will and if they see marketing value in your article, they'll retweet it to their (potentially thousands of) followers. Obviously this is unlikely to work if you're saying bad things about their product, but it still might provoke a response. Be brave.
Show Some Personality

If there's room in your tweet after including the essentials (your title, link, hashtags and relevant Twitter account names), give your tweet a little zing. Churning out endless promotional links will make people think you're some kind of automated feed and ignore you, so let the Twitterverse know you're human. Engage your audience by responding to tweets. Follow those who interest you. Start a conversation. Don't be shy, Twitter isn't just a news source, it's a community too.
Maintain a Presence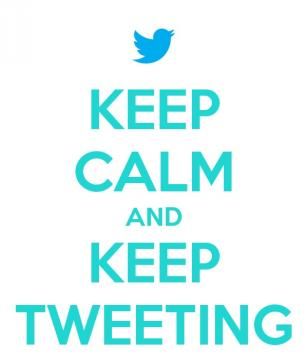 Even if you haven't got any new content of your own to promote, consider sharing links to other material relevant to your interests. Retweet things that catch your eye. This will increase the chances of like-minded individuals following you and reading your future material. Find your preferred tweeting pace, but a quick daily tweet wouldn't hurt as a minimum.
Attention to detail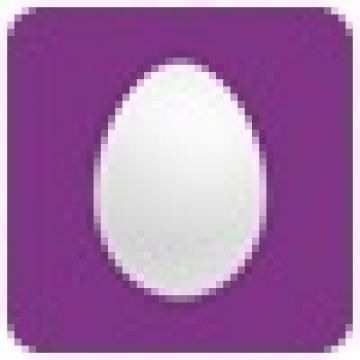 Don't be an egg. Take the time to add polish to your Twitter account with an avatar picture and some relevant details. If you haven't taken the time, why should others?
Watch out for Spammers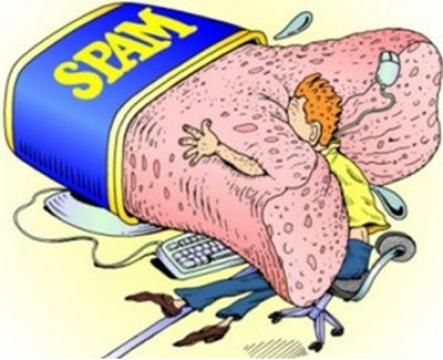 Every so often, you'll probably get some unsolicited offer for more followers from a spammer. Ignore them, block them, report them as you prefer, just don't reply and don't follow the link. They're fairly easy to spot. They'll have few, if any followers, their Tweet history will show repetitive pre-generated tweets. Some more sophisticated ones mix the odd pseudo-chatter tweet in, but even so you'll soon get an eye for this repellent abuse of social media.
By following these tips, you should find that over time your Twitter account will become an effective tool for researching, sharing info and most importantly, promoting your hard work and increasing your audience.
One word of warning though; Twitter can be addictive and significantly impact your daily productivity. Use with care.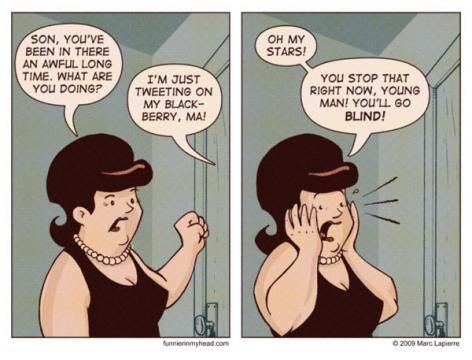 Source: Twitter
'Eye Reflection' image courtesy of The Guardian
BESbswyBESbswyBESbswyBESbswyBESbswyBESbswyBESbswyBESbswyBESbswyBESbswyBESbswyBESbswyBESbswyBESbswyBESbswyBESbswy
BESbswyBESbswyBESbswyBESbswyBESbswyBESbswyBESbswyBESbswyBESbswyBESbswyBESbswyBESbswyBESbswyBESbswyBESbswyBESbswy
BESbswyBESbswyBESbswyBESbswyBESbswyBESbswyBESbswyBESbswyBESbswyBESbswyBESbswyBESbswyBESbswyBESbswyBESbswyBESbswy
BESbswyBESbswyBESbswyBESbswyBESbswyBESbswyBESbswyBESbswyBESbswyBESbswyBESbswyBESbswyBESbswyBESbswyBESbswyBESbswy
BESbswyBESbswyBESbswyBESbswyBESbswyBESbswyBESbswyBESbswyBESbswyBESbswyBESbswyBESbswyBESbswyBESbswyBESbswyBESbswy
BESbswyBESbswyBESbswyBESbswyBESbswyBESbswyBESbswyBESbswyBESbswyBESbswyBESbswyBESbswyBESbswyBESbswyBESbswyBESbswy
BESbswyBESbswyBESbswyBESbswyBESbswyBESbswyBESbswyBESbswyBESbswyBESbswyBESbswyBESbswyBESbswyBESbswyBESbswyBESbswy
'Speed Limit 140' image courtesy of Digital Trends
Published Jul. 6th 2017