Hearthstone Heads into Season 2
Ranked Play Season 1: Pandamonium Standings are released and the second official Hearthstone Ranked Play Season is now live! Grab your cards, build a deck, for a chance to compete at Blizzcon 2014!
The final standings for Ranked Play Season 1: Pandamonium for the Americas region have arrived and the top 16 players now qualify for the Hearthstone Americas Qualifier Tournament. This tournament is the beginning of a player's journey to the Hearthstone World Championships live at BlizzCon 2014.
1. Imamurgl
2. hyp3d*
3. hyped
4. Admirable
5. mitjdw
6. Alchemixt
7. Failfellow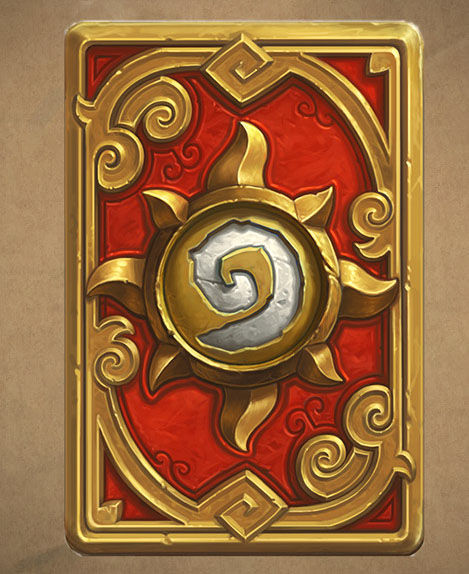 8. BoLiN
9. BwaMu8
10. Abaporu9
11. prodigy
12. backspace
13. LuigEzz
14. Realz
15. Firebat
16. Freshca
17. Akogare
*double battletag, does not count
What Does Season Two Hold?
If you played in Season 1 and reached at least Rank 20, you have received the special edition Pandamonium card back, Season 2 is offering a Black Temple-themed card back. This "ominious" green card back can be earned through the month of May by again reaching a minimum level 20 before the end of the season. If you are interested in joining the above 16 players in the America's Qualifier make sure to place in the top 16 before August. For more information on the Americas Qualifier check out Hearthstone's Blog Post.
What Do You Think?
Are you trying to reach Blizzcon 2014? Let me know in the comments below!
Published May. 4th 2014