Miyamoto Might Not be Finished with Mario After All
So is this a Miyamoto 180? Not really...
One week ago I reported about an interview that Shigeru Miyamoto did with a French gaming news site. In that interview, Miyamoto indicated that he was going to be stepping away from the Mario series and let his apprentice, Koizumi, direct the series.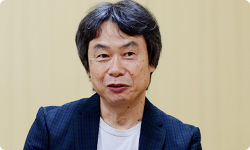 Following yesterday's Nintendo Direct, the Super Mario 3D World staff was interviewed in the latest Iwata Asks.
Besides some interesting trivia, like Super Mario 64 was originally designed with Mario and Luigi co-op, Miyamoto also answered some questions about the Super Mario Galaxy series. While not confirming a new entry in the Galaxy series, he does say to not rule out another Super Mario Galaxy game. He then goes on to say:
Personally, I would like to take on a variety of new challenges with Super Mario Galaxy and design 2D Super Mario games in an easy-to-understand way within certain restraints.
This does gel with his comments from the French interview about wanting to work on smaller games, but this is the first time he's mentioned those games could involve Mario. That contradicts statements he made earlier (when his boss was not sitting in the room). So could this mean we'll see Koizumi continue on with the main Mario games while Miyamoto works on smaller side Mario projects?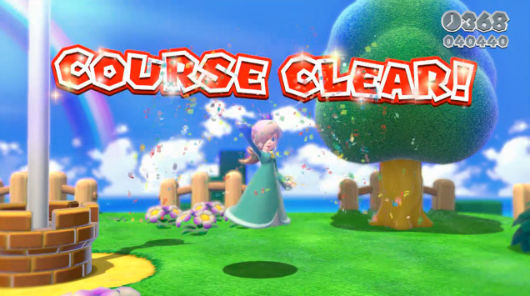 The team that does the Mario Galaxy games is the same team doing Mario 3D World, and separate from the New Super Mario Bros team. In case you haven't watched the Nintendo Direct, it was announced that Mario 3D World would be getting Galaxy's Rosalina as a fifth playable character. They're also including a "reskinned" version of the original Mario Bros with Luigi as the main character (got to love that year of Luigi).
Published Nov. 14th 2013