Disney Closing All Virtual World Games Sept. 19th
After a decade, Disney Interactive closes the doors on ALL of it's MMOs.
The Wonderful (Virtual) World of Disney
Disney Interactive, known originally as Disney Online, started its first MMORPG with Toontown ten years ago in 2003. The family oriented, toon-style game enjoyed many years of success and had millions of players at the time when MMOs were nearly at their peak.
Toontown was named 2003's MMORPG of The Year, recieved a Webby Award that year and a Parent's Choice Foundation award for creating a fun, whimsical environment that was social and yet safe for kids.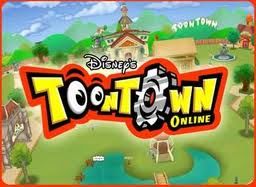 Two years later, Disney announced the development of Pirates of the Caribbean Online, which was intended to be released in time for Pirates of the Caribbean: Dead Man's Chest to be in theatres.
The game was held back a year and debuted on Halloween, 2007.
Pirates Online, while not receiving the same critical acclaim as Toontown (though the games were based on the same game engine and had similar functionality), it did initially find a popular audience due to the well-known film franchise.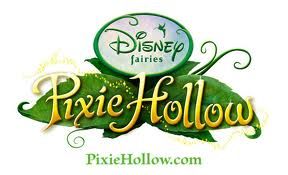 Disney followed with Pixie Hollow, an MMO primarily aimed at young girls, who could play fairies and pixies in the same world that Tinkerbell from Peter Pan lived.
A World of Cars game was also created, but the game shut down after only a few years due to lack of interest.
Three Worlds - One Fate
In a world where many MMO's have a long development period, but often a short shelf life, six years to a decade is a pretty impressive record. But despite initial success, like many MMO's, all three games waned in popularity.
Many players felt that not enough attention was given to long-term development and maintenance. Disney also underwent a change of game philosophy as in-house development was phased out and opted for outside developers via licensing instead. The creation of Club Penguin may have had a big impact, since it was highly popular while being a simple game aimed right at Disney's core demographic.
Lack of funding, redirection of assets and products with limited lifespans, meant that at some point the Virtual Worlds would reach their end.
That End Has Been Determined
It was announced today that on September 19, 2013 all of the Virtual Worlds games will be closing their doors. Disney is already in the process of issuing refunds to paying customers and will grant free Unlimited play on all three games until the deadline.
Published Aug. 21st 2013