The New Look of Iron Gaming
It's a brand new year, and Iron Gaming is starting it off with a bang. Iron Gaming has changed the logo, website, and has a new event coming up. Exciting news from Iron Gaming!
Have you ever experienced that awkward moment when one of your good friends (supposedly, since a "good" friend would never put you through that torture) somehow managed to find an old picture of you that you were sure you burned? You know, that picture where you thought you were hot stuff because your "good" friend didn't have the decency to stop you from walking out the door like that.
Well, that was Iron Gaming not too long ago.
Although remnants of those orange wings still linger on our website, we are hard at work on a much needed cosmetic makeover. Replacing our black and orange logo is a clean, fresh design with two shades of gray, sprinkled with a little bit of ruby red. And that is just one of the changes we have planned for 2015.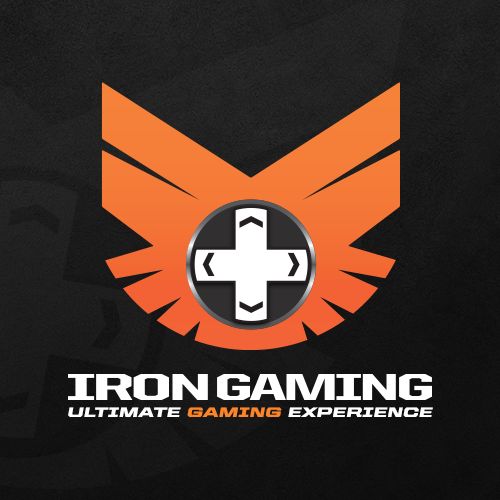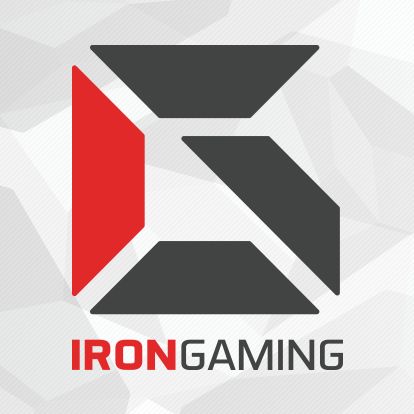 Our website, IronGaming.tv, is currently undergoing a major makeover as well, but you can see and interact with some of the changes already. Our team of dedicated, hard-working, brilliant, resourceful and creative (we don't get the chance to publicly praise them very often) developers and designers have constructed a new way for players to compete with one another through our website.
You can now create a profile, link your gamertag, and build your team for one of our many online tournaments. What once only included Halo tournaments, now additionally features titles such as SMITE, Call of Duty, Super Smash Bros, and many more to come. Monthly tournament calendars are in place to notify you of upcoming online tournaments so you don't miss a thing.
Our first major event for the year is Iron Games HCS Atlanta and you can bet that we will be bringing the changes with us. On April 17-19, Halo teams from across the country will gather at the Georgia World Congress Center to compete for their share of the $25,000.00 prize pool! If you think you have what it takes to compete, head on over to our Atlanta event page for more details on how to register your team (Atlanta.IronGaming.tv).
Just want to watch? We got you covered! If you happen to be in the Atlanta area come join us and watch the nail-biting excitement for FREE! No, that wasn't a typo. You just have to show up and you're in. If you can't make it to Atlanta, no worries. We will be streaming live on Twitch so you can spectate from the comfort of your home.
The new logo, website changes, and major HCS event are just a taste of what Iron Gaming has in store. As the year progresses, we hope to bring you more exciting news and products that will take competitive gaming to a whole nother level.
Published Feb. 8th 2018