Kitchen Must-Haves for Gaming Fans
Here're 10 nerdy kitchen items that'd make great gifts for friends, family, or yourself this holiday season!
Want to show off your love for games in all areas of your home? We've rounded up 10 kitchen items that'll help you do just that!
You probably shouldn't use this in an actual Pokémon battle... just saying.
Send your kids to school with a puzzle in their lunch bag.
Unlike its evil counterpart, this waffle's weak point is... all of it.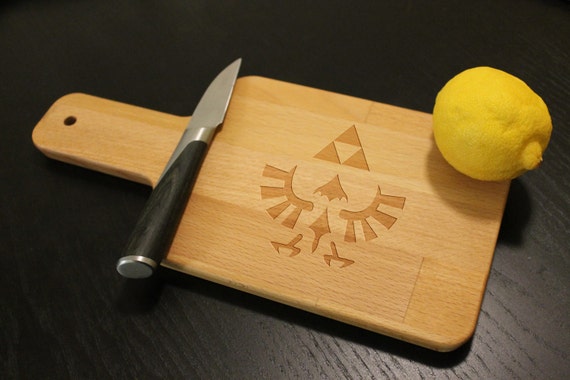 If you combine that cheese with other ingredients, I bet you can make something yummy!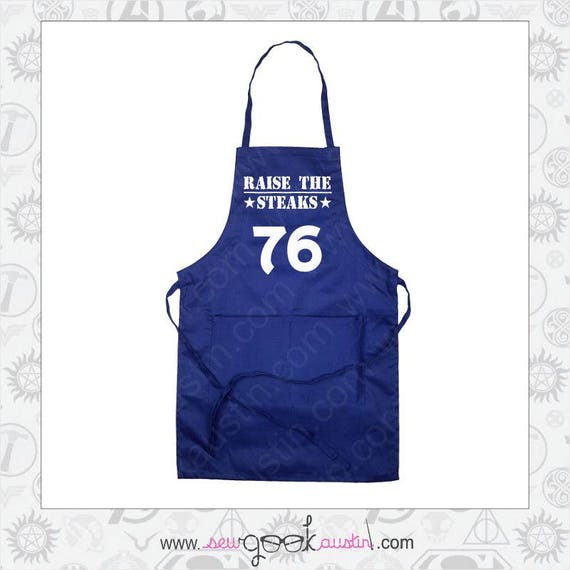 Team, drink up here!
Pikachu'll catch 'em all so your clothes won't have to!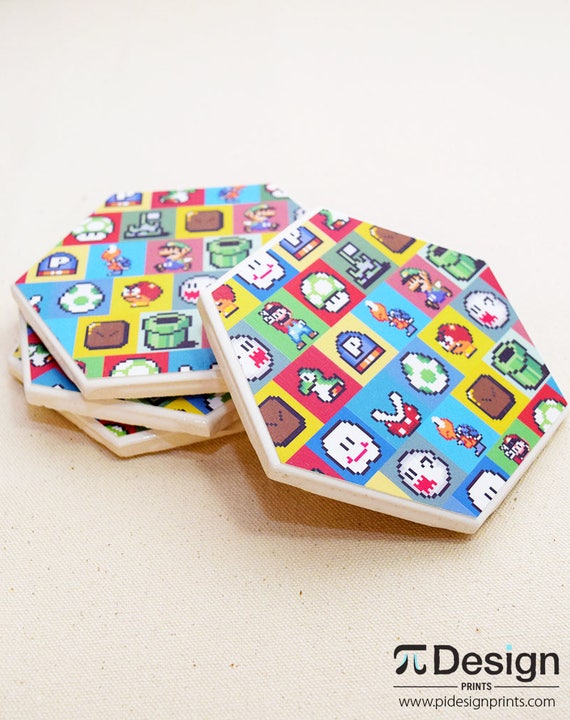 These'll give your tables and countertops a 1-Up, for protection!
They also have Winston and Widowmaker ones, if they're more your style.
A neat and practical way to add some flair to your fridge!
If only that star would give you invincibility in real life...
These are just a few of the many treasures sites like Etsy hold. Treat your gaming loved ones to some silly yet functional knick-knacks this holiday season!
Published Dec. 20th 2017