7 Online Game Design Programs That Won't Cripple You With Debt
Ever wanted to get your game design degree online? Here are the best online game design programs under $18,000 per year.
It's not surprising that over the years, I've met a handful of people who'd like to become game designers. As gaming becomes more popular and ubiquitous, it's natural that more people that grew up playing games would want to design them, too. But many people are often afraid of, or at least apprehensive about, pursuing a formal education in the field.
Some may already have degrees, but may want to pivot their career focus. Others have stable jobs and don't expect their dreams of being a professional game programmer to ever come true. Or others have just taught themselves the ins and outs of the trade -- but would now like a more formal education.
Of course, we are lucky to live in a time where there are courses on literally everything. While there are programs such as Coursera and Udemy, which are great starts on your programming/design journey, some people might need a more "solid" education, one where they are able to work one-on-one with a course director or professional. It does not have to be all about writing and editing research papers, but rather about gaining practical knowledge and creating a portfolio.
However, attending classes on campus can be difficult if you've got a day job.
As someone who's realized that the only viable option for me now is to take an online game design degree program, I've done some research and come up with some criteria: the program has to be cheap, and it has offer a flexible schedule so I can study at my own pace.
Below, I have created a list of affordable, online programs that are worth considering if you're leaning toward a game design degree.
1. Ocean County College
Cost: $6,750/yearDegree: Associate of Computer Science
The Associate of Computer Science Game Development and Design degree from Ocean County College is one of the cheapest options currently available for prospective game design students. A two-year community college, Ocean County College provides this degree completely online.
You can also complete the program on a course-by-course basis, which is very convenient if you have a hectic schedule or want to learn specific principles from a single course instead of the entire program.
2. Baker College
Cost: $7,200/yearDegree: Bachelor of Science in Game Software Development
Although a bit more expensive than the degree program at Ocean County College, the tuition for this bachelor's program isn't excessive by any means. As a private, non-profit college, Baker College doesn't receive federal or state funds or alumni donations, which helps the institution keep its tuition levels on the low end of the spectrum.
The program itself focuses on programming for both PC and console, as well as what the college says is "everything in between." On top of learning how to code for video games, students will also experience the entire game development process before graduation in preparation for working at a prominent gaming studio.
The entire program is online -- and Baker gets an additional point for its great online platform, Global Campus. However, if you're looking into narrative design, for example, or any other aspect of game design besides coding, you might want to look elsewhere.
3. Middle Georgia State University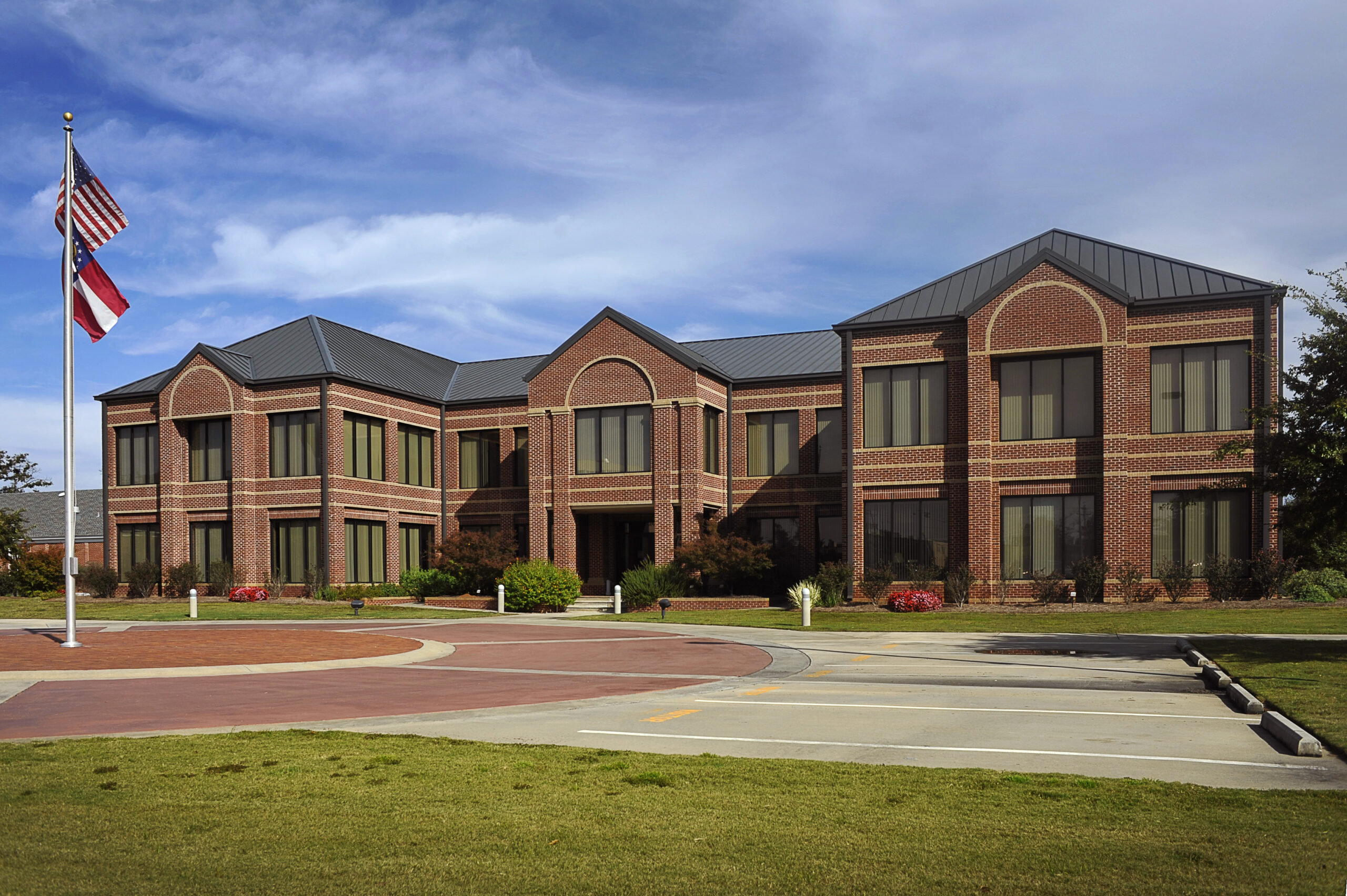 Cost: ~$7,508/yearDegree: Bachelor of Science in Information Technology
Here you are provided with six areas of specialization, each of them consisting of seven courses, which is more than you would find in a typical game design program. After attending the program at Middle Georgia State University, you can expect to become a T-shaped specialist who is familiar with all current trends in the game industry. This way, you will be able to easily switch between directions within the industry without feeling like a complete beginner.
You'll be able to study a wide range of subjects, such as 2D Computer Animation, 3D Modeling, Computational Intelligence, Digital Storytelling, and so on.
4. Liberty University
Cost: ~$11,250/yearDegree: Bachelor of Science in Information Technology
Liberty University is a private, non-profit Christian institution with a solid online platform. Here you can only receive a Bachelor of Science in Information Technology with a Gaming Design specialization, but the program will give you the chops you need to start programming -- or move on to a more in-depth set of courses.
Their program is aimed at preparing students to be technical specialists, so you need to have a passion for programming and graphic design to get the most out of this program.
5. Full Sail University
Cost: ~$13,500/yearDegree: Bachelor of Science in Game Design
What is great about this university is that it offers tracks more suitable for humanities-minded students: storytelling, design theory, design integration, and practical design. You will look at the game design process from different angles and delve into its sociological, cultural, anthropological, and psychological aspects.
At Full Sail University, the faculty teaches you how to create games for several platforms such as PC and console, as well as smartphones and other devices. For those who are looking into writing for video games to round out their skillset, the college also has two creative writing degree programs that focus on video game -- both of which are online.
6. University of Baltimore
Cost: ~$14,800/yearDegree: Bachelor of Science in Simulation and Game Design
Although this degree has the word "simulation" in it, this is a more of a game-focused program. You may choose a specialization based on your preferences and plans. For example, you can choose Technical Art or Coding and Development.
Capstone projects will include creating working video game builds and simulations. You can also take classes like "History of Video Games," "Games for Learning," and "Frontiers of Game Design."
Founded in 2013, it is currently the oldest game design program in Maryland. It was also voted third most affordable online game design program by AffordableColleges.com.
7. Lindenwood University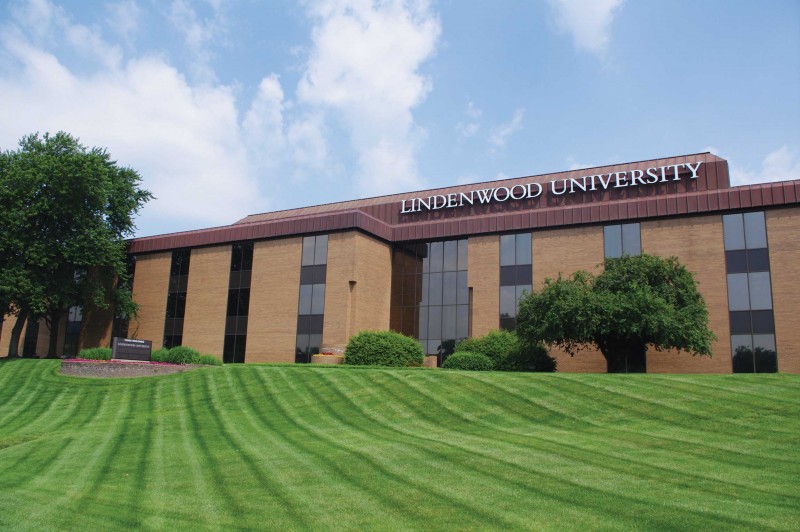 Cost: ~$17,000/yearDegree: Bachelor of Arts in Game Design
Lindenwood University's program is somewhat unique compared to the others on this list. It is very comprehensive and to be accepted, you're required to have a solid background.
You will create projects you can later use for your portfolio and get the experience of a project manager curating a group of your fellow students. After graduation, you are expected to know enough to develop and publish your own games. However, it is the most expensive option from this list.
---
$18,000 per year is a red line for me, so I have not added other universities to this list based on tuition costs. In fact, there are not too many options to choose from with such a "low" budget, but the existing ones offer solid programs.
Published Jun. 17th 2020