WildStar Winter Beta Coming In December
Carbine Studios has announced the winter beta coming this December.
Carbine Studios put out a video on their official WildStar YouTube page announcing the upcoming winter beta.
What we know so far is it will take place over a six-week period. There will be six classes, and even more devspeaks. We're even going to get to see some live streams.
Are you ready?
For those not in the know about WildStar, it's a game in development by Carbine Studios under NCsoft. You can find all the latest in WildStar news and reveals on the official WildStar site. There is also at least one notable video cast devoted solely to Wildstar, called Unicorn Duck Shadow Puppet, on YouTube.
Anyways, Keep your eyes peeled for more new WildStar news as we get closer to December. I'm sure we're likely to get more information about the beta soon.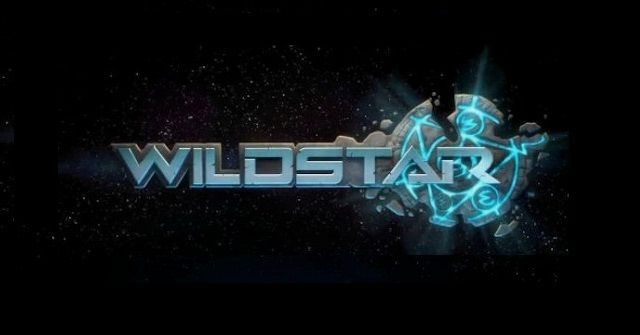 Published Oct. 30th 2013