Blizzard Desktop App Beta for WoW, Diablo III and Starcraft II - Video Released.
Watch the video for a look around the Beta App.
Further on from my article of last week detailing the New Beta App for Blizzard, the first video footage has been released.
The video details the features of the App by Youtube user Husky Starcraft.
The game auto-logs you into WoW (well, most of the time) without needing your password.

Whether or not this is a security issue is difficult to say, I did however have to change my email address and password after using it for the first time because of some worrying emails from Blizzard, so be extra cautious and make sure you have an authenticator installed!
Critics have commented on how the game looks like a clone of EA's Origin client, or the uPlay launcher from Ubisoft.

While I can see the similarities from the three launchers, and Blizzard is clearly going down the same route in terms of content available, there are only so many ways to design a launcher.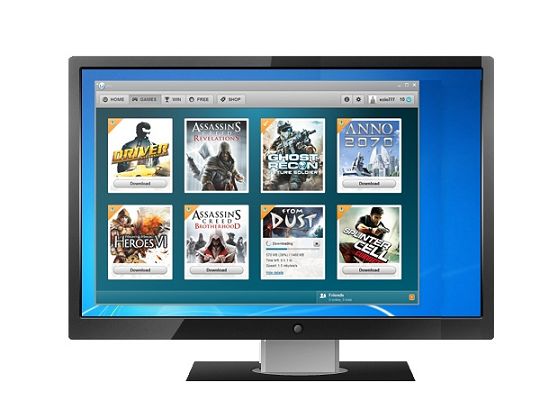 In my opinion, as I have said before, I like the App: it keeps everything neat and tidy on my desktop rather than having 3-4 buttons and it's nice to have more than two bits of news available without having to trawl the internet. Also, it's nice not have to put in my password every time I log in (security issues aside).
Sound off in the comments with your thoughts.
Published Jul. 23rd 2013