Konami Approves Metal Gear Remake
The development team from Outer Heaven have received the thumbs up to remake the original Metal Gear game.
Game developer and publisher, Konami, recently gave the go-ahead for a remake of the original 1987 Metal Gear videogame to be developed by a team known as Outer Heaven.

The original 1987 game was the first of what would become a long Metal Gear series that is still going today. The latest installment, Metal Gear Solid V: Ground Zeroes, was released earlier this year.

Konami is allowing Outer Heaven to develop the remake with some stipulations. The group is not to abuse the copyright privileges by either making a profit from the game or receiving donations for the project.
The team was also told by Konami to keep them informed on updates and feedback they received along the way. Outer Heaven also reported on their ModDB page they were told that in the event of the game becoming a public success, Konami would consider taking further steps.
Based on images from the early development stages, it looks as though the Metal Gear remake is being created to be graphically superior compared to its 1987 counterpart rather than sticking with a retro look.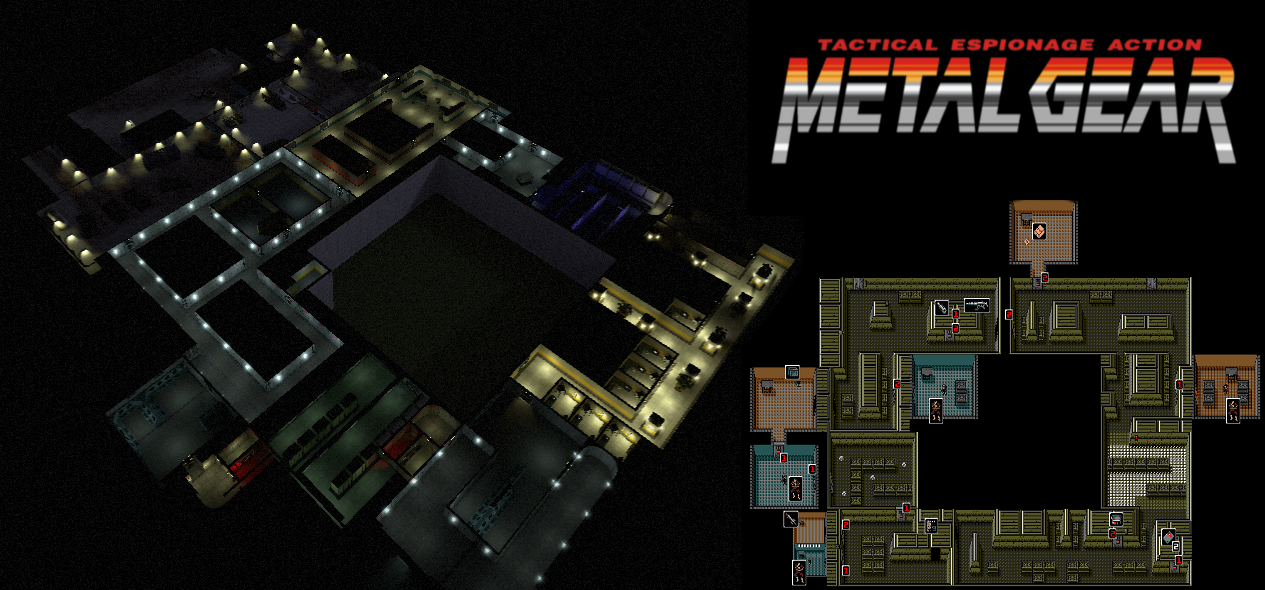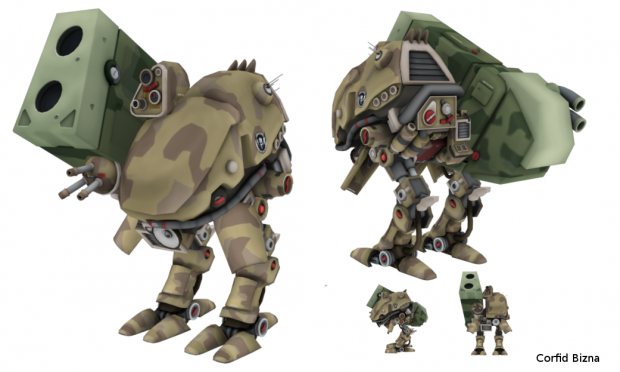 Outer Heaven is looking to expand its operation and any interested fans with a special talent can visit their page to see how they can pitch in.
Published Jun. 3rd 2014