An Evil Return for the Evil Overlord?
A mysterious teaser, a return for the Evil Overlord is potentially on the horizon.
In a very ambiguous tweet from the Codemasters Twitter, an image of a helmet, which apparently fell from the sky during the solar eclipse, has just been released. Does it look familiar to anyone? It should, because it has a striking resemblance to the helmet of the evil overlord, umm, Overlord. The teaser image paints a very clear picture - a new Overlord title is in the works, and hopefully more details will rise from the depths soon.
Following the success of both Overlord titles and their spin-offs, fans have been waiting for some time for any solid news on the Overlord front, with the last Overlord title being released in June 2009. Codemasters published all of the previous titles in the franchise, and their tweet clearly indicates that they're involved again this time around. Whether they will be developing the title this time around, or publishing like they have before, is still up in the air.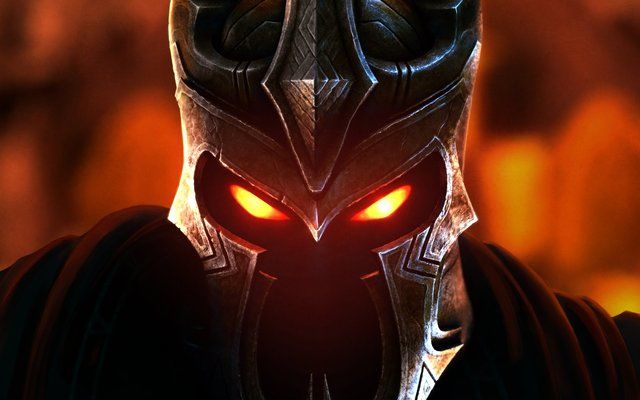 Something else that Overlord fans may look forward to is the potential return of Rhianna Pratchett as lead writer. She took over as lead writer for the second game, after the success of her writing in the first game and its expansions. Overlord 2 was heavily praised for its writing, likely due to Rhianna's involvement.
Who will develop the game, what it'll be like, and whether or not Rhianna will reprise her role as lead writer is all uncertain. But for now we can all bask in the potential of a new Overlord game. What would you like to see in a new Overlord title?
Image source: http://pichost.me/1825314/
Published Mar. 22nd 2015