The International - Dota 2 Champions
The International Is Over and Here Are The Winners
This week in Seattle there were almost 3 million dollars up for grabs at the International Dota 2 Championship, and many teams battled it out for the prize pool and championship title. From August 7th to the 11th, teams fought for 5 days in double elimination matches culminating in sunday's best of five Grand Finals.
Team Alliance faced off against Team Na'Vi in a head to head best of 5 match. With the results looking something like this.
Winners
Game 1 - Alliance
Game 2 - Na'Vi
Game 3 - Na'Vi
Game 4 - Alliance
Game 5 - Alliance
The championship was pretty close but it ended with Alliance winning 3 matches and Na'Vi winning 2; leaving Team Alliance to take home the grand prize of $1,437,204, bragging rights, and the championship title.
Champions - Alliance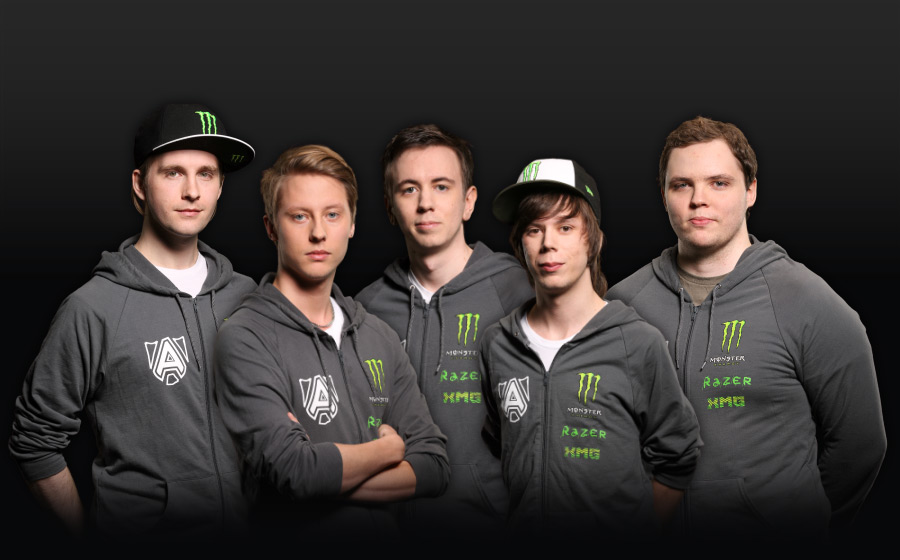 s4 - Gustav Magnusson
AdmiralBulldog - Henrik Ahnberg
Loda - Jonathan Berg
Akke - Joakim Akterhall
EGM - Jerry Lundqvist
The runners up didn't do too shabby either, team Natus Vincere went home with $632,370.
2nd Place - Na'Vi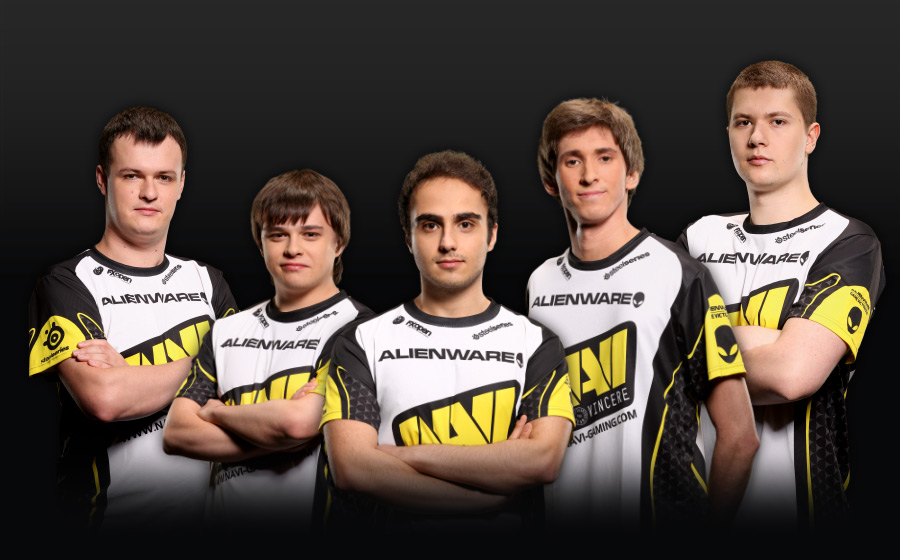 Puppey - Clement Ivanov
XBOCT - Alexander Dashkevich
Dendi - Danil Ishutin
Funn1k - Hlib Lipatnikov
KuroKy - Kuro Salehi Takhasomi
The third place team, Orange.Neolution, took home $287,441.
3rd Place - Orange.Neolution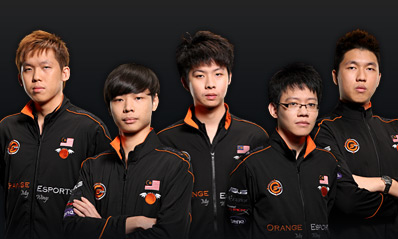 Net - Wai Pem Lim
Mushi - Chai Yee Fung
XtincT - Chan Zhan Leong
Ohaiyo - Chong Xin Khoo
kYxY - Kang Yang Lee



Published Aug. 13th 2013