NBA 2K14 Releasing November 19th for Xbox One
NBA 2K14 soon releasing for the Xbox One. But wait, an uber trailer showing off details?
Since the arrival of NBA 2K14 is soon approaching on November 19th for the Xbox One, we can expect some great details to surface. This reigns true for the newly found trailer, that has given away key features of NBA 2K14 to the public.
About NBA 2K14
The game, NBA 2K14 is naturally a game all about basketball. With this simulator, it'll bring the game to life on any HD TV. Although it hasn't launched for the Xbox One yet, it's available for the PS4 as of this week, and still available on the PS3, Xbox 360, and PC. No need to worry if you're not part of the next-gen consoles, you can still find it for the earlier ones.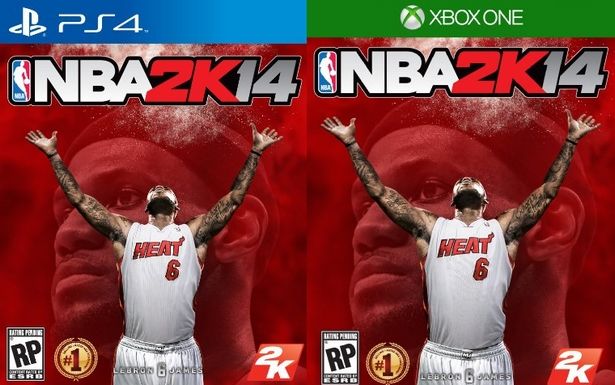 This 'Uber Trailer'
The 'uber trailer' is all about details involving NBA 2K14, and how it's been revived. 2K Sports released the trailer to bring in some hype for the game, and to give you a taste of what to expect. With a video under five minutes long, you'll get a great concept as to how the game will work, and how the Eco-Motion system will make this game as realistic as possible.
This month has given great announcements for next-gen consoles, and we can expect some great things to surface over the next few months.
What do you think about NBA 2K14? Did the trailer give you some insight? Comment below!
Published Nov. 16th 2013