Gearbox Announces Final Borderlands 2 DLC
Gearbox announces final DLC for Borderlands 2 Sir Hammerlock vs. the Son of Crawmerax.
Due out on April 5th, Gearbox has announced its final DLC for Borderlands 2 entitled Sir Hammerlock vs. the Son of Crawmerax, at the cost of $2.99.
Since its release on September 18th, 2012, there have been four campaign expansions as part of the Borderlands 2 Season Pass, two new character classes, and two Upgrade Packs that brought the level cap to 72.
This newest and largest addition will be the fifth Headhunter DLC for the game, and takes place on an abandoned island resort. Sir Hammerlock has been kidnapped, and the Vault Hunters need to rescue him by tracking a new type of varkid. They'll also have to fight a new raid boss for the last time.
Borderlands 2 has been an adrenalin ride, selling over 5 million copies since its release. This first-person action RPG has collaborative campaign gameplay, random loot, weapons and shields, main quests, side quests, vehicles... all available to play on Xbox 360, PS3, PC, and will be coming to the Playstation Vita in 2014.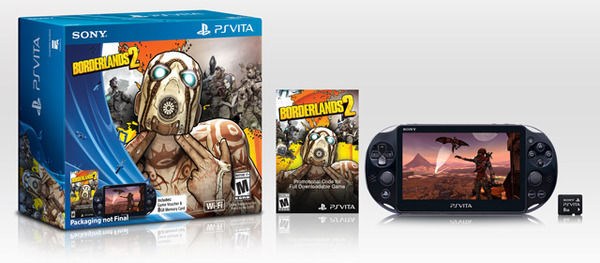 Published Feb. 13th 2014