Planetside 2's Game Update 13 is Live!
A new weapon and multiple revamps including the frozen tundra of Esamir, Empire Specific Fighters, new audio sound effects, and more have the Planetside 2 community jumping for joy.
A drastic revamp of the icy continent of Esamir, changes to how the empire specific fighters work, new weapons like the Nanite Systems SMG, and multiple UI updates puts Game Update 13 in the contender spot for best Game Update thus far.
In a bold move to secure greater infantry combat and a non-cookie cutter base design, Sony Online Entertainment has stepped up and blown away naysayers with their release of the new Esamir yesterday. What was previously a barren wasteland has been converted into an icy tundra with dropping pitfalls, dense forests, and giant Auraxium spikes that look ripe for mining. Still to come within the next few months are the much sought after player missions, infiltrator revamp, the Nexus Battle Island, and of course Hossin which have been confirmed as playable next week at SOE Live.
Enjoy these beautiful screenshots of the new update and be sure to keep your browsers locked on GameSkinny for all of your SOE Live breaking news and commentary. For an in depth preview in to the changes Game Update 13 has brought about be sure to check out our earlier post here.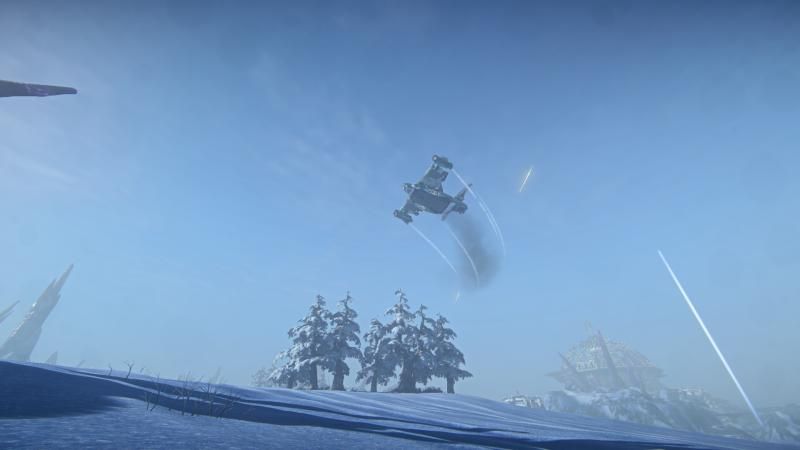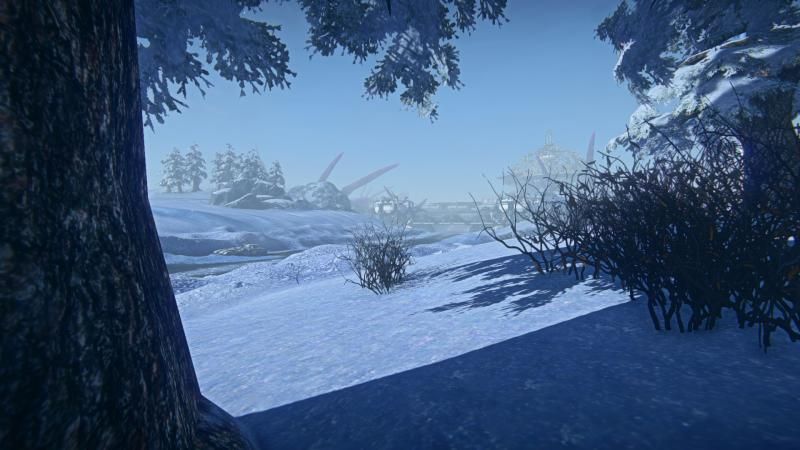 Published Jul. 26th 2013