The Guild Is No More; A Sad Yet Peaceful Announcement by Felicia Day
The Guild web series has come to an end
The Guild is officially finished as a web series. Felicia Day, star and creator of The Guild, has confirmed that it is done.
What is The Guild?
The Guild was a hugely popular web series based around the World of Warcraft community. The show explained how a guild within a game can come together and be more than just a guild. Over the years the series has made a name for itself among gamers and non gamers alike by sharing the crazy cross between life and gaming. On top of their success as a webseries The Guild has created a few original music videos, and was even fetured in Rockband with Do You Want to Date my Avatar.
A Sad Day
When I saw the announcement, I was a bit sad to see The Guild ending. As a web series The Guild was a trend setter, and it spread the web series idea out there for a lot of people.
Something new for the future?
Felicia has said that after Comic Con has ended she will be progressing towards her new endeavors. Whether she already has plans for what she might be going for, or if she will be searching for some plan is yet to be revealed. One can only hope whatever Felicia comes up with is as good as The Guild was.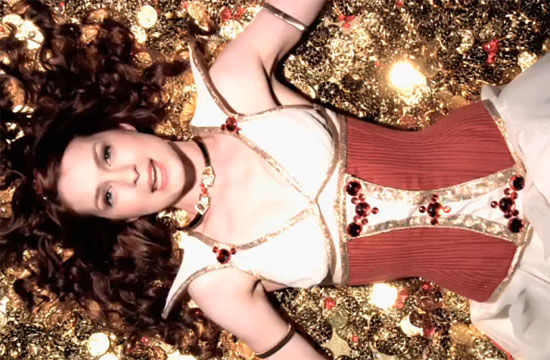 Published Jul. 11th 2013