PlayStation Users Now Have Spotify on PSN Thanks to New Deal
PlayStation users can now jam out to the music on Spotify, even without a membership.
Spotify, the music streaming service that has a registered 60 million users, and 15 million subscribers, has just signed a deal with Sony, bringing its exclusive rights to the PSN network. The Spotify app will be brought to both the PS3 and the PS4, along with all the Xperia devices on the market.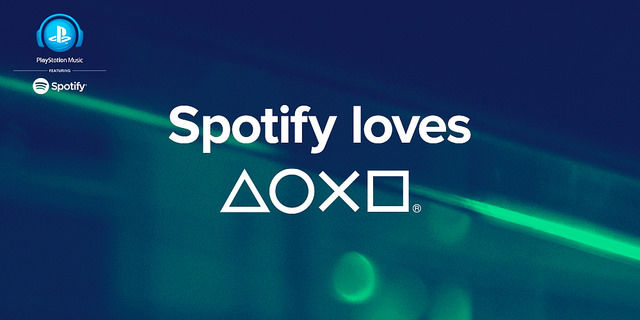 With Spotify being on PSN, users can play music on Spotify anytime, and the PS4 version of the app even supports playing music in the background of any game. Music can be controlled from the menu button when you pause gameplay and any iOS or Android phone can connect to the Spotify session using a feature called Spotify Connect.
PlayStation Plus is not required with the Spotify App and users with Spotify Premium can easily rollover their accounts to enjoy the same benefits on the PlayStation Spotify App. Old Music Unlimited Members will also get 2 months of free access to Spotify Premium and any new or existing members who would like to try premium get 1 month of free service.
The partnership of the two is a big step forward towards Spotify's goal of making music more of a sociable pastime. Spotify noted from experience that a lot of music listeners would just put on headphones and listen to whatever songs they like by themselves. Spotify believes that, with PlayStation's huge scale of users, this step is a huge step for connecting audiences around the world.
Published Mar. 31st 2015