Capcom 30th Anniversary Character Encyclopedia
Capcom has printed a 30th Anniversary Character Encyclopedia. Can you wait until October 21st to get it? If not, check out the Capcom Steam Sale!
Although Steam is doing a great job celebrating the 30th Anniversary of Capcom with a Steam sale, Capcom is also printing a 30th Anniversary book with all the characters. Featuring over 200 characters, this book is made for any Capcom fan. Seeming like the Hyrule Historia book, the 30th Anniversary Capcom book will have much insight to their famous characters that touched the gaming life of many people.
Featured inside the book
Inside the book will include not only insight to the characters, but historical information as well as statistics. Become baffled by all the background information about your favorite character while celebrating such an accomplished franchise like Capcom. Earlier in September, Yoshinori Ono tweeted out some pictures showing off the character encyclopedia in all it's glory.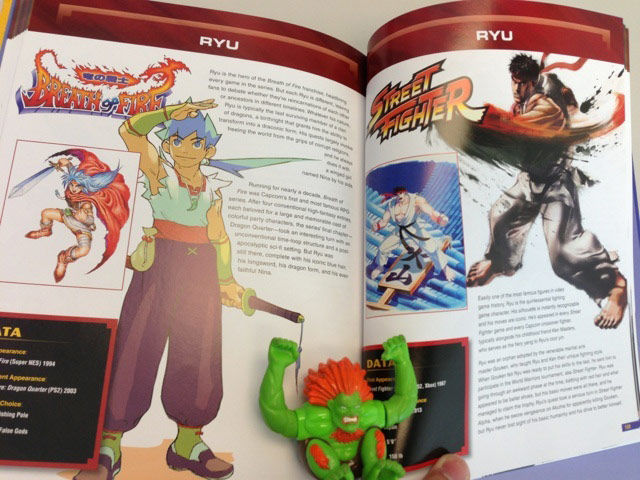 You'll be able to get your hands on this encyclopedia on October 21st. If you think you can't handle the wait, check out the Steam sale running from October 10th - 14th. More information on it located here. I know I'll be taking part in the sale while waiting out for this book. It'll be such a perfect addition to my library right next to my Hyrule Historia.
Published Oct. 11th 2013