The Wolf Among Us Returns Early February
Telltale's masterful storytelling returns in early February with Episode Two of The Wolf Among Us.
Telltale's fantasy noir series returns the first week of February with Episode Two of The Wolf Among Us, entitled "Smoke and Mirrors." The Wolf Among Us, based on the graphic novel series Fables by Bill Willingham, follows the story of Bibgy Wolf (formerly the Big Bad Wolf) as he tracks down and attempts to stop a killer who is decapitating the women of Fabletown, a community in New York City where fables from fairy tales reside.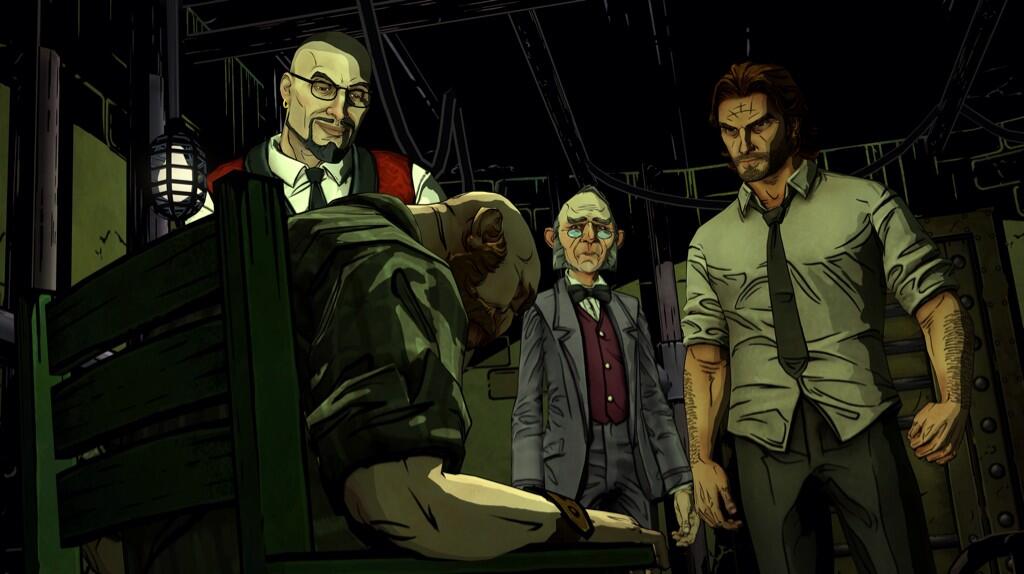 The Wolf Among Us is one of many franchises Telltale is working on, their most popular series being The Walking Dead. Telltale also has Tales from the Borderlands, a story-based spinoff of Borderlands 2, and Game of Thrones planned for later this year. Players can expect the second episode of The Wolf Among Us to be available for download on PC, Mac, Xbox 360, PlayStation 3, and iOS sometime during the first week of February.
Caution: Trailer is intended for mature audience and may contain minor spoilers.
Published Jan. 30th 2014