PlayStation App Now Available for iOS and Android Devices
Get your hands on the new PlayStation app, where you can stay connected where ever you go.
Sony lovers will jump with joy with the news of a PlayStation app available for free on all iOS and Android devices. Stay connected where ever you are with a small download of 3.9 MB from the iTunes store and Google Play.
Some Features the PlayStation App will have at Launch
Available PSN features and information
With the app, you'll be able to access your profile as well as your friends' profiles. The mobility will give you the opportunity to exchange messages between PS4, PS3, PS Vita, and all mobile devices with the same app. Included as well, would be a type of forum called "What's New," where activity can be shown. Of course, you'll have notifications displayed with game invitations and items shown within each game.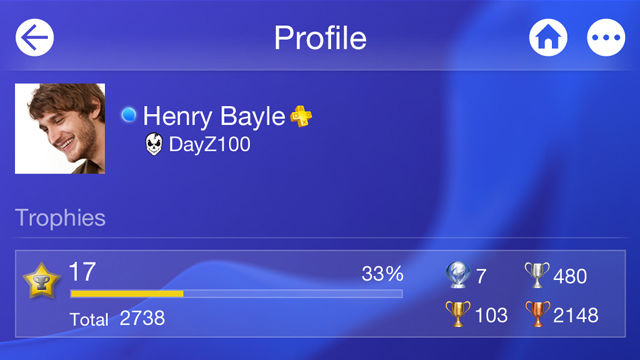 Browse the PlayStation website and gather information
The app will give you the chance to browse the official PlayStation website, and keep you updated with news, blogs, and game information. Of course, the language and content will be country specific, so you'll only get relevent news in your searches.
Second screen ability
Any and all games on the PS4 that have second screen capability features will be usable with this app. A great example would be the game The Play Room, which is pre-installed on all PS4s, but requires a camera to function. With the second screen, you'll be able to draw in the app and flick them towards the TV, where the images will then appear as a 3D object within the game. Great job Sony, this sounds awesome!
Purchase game content on PlayStation Store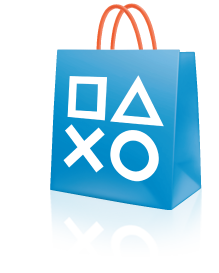 If you're not at home and want to purchase content from the PlayStation store, don't fret; purchase away and have it download onto your selected system. This feature will be available with the PS4, PS3, and PS Vita. No longer will you have to waste time at home waiting for the download, have it ready for when you get back!
Using the Mobile Device to Control the PS4
As long as both devices are hooked up on the same Wi-Fi, you'll be able to control your PS4 with your app. Whether you want to use it to set your PS4 to stand-by mode, start-up, or even as a keyboard, you'll have it right at your finger tips.
The app is set to release in Europe on November 22nd. Just grab your iOS or Android device and check it out! You won't regret it, but might just find your new favorite app.

What do you think of this new app? Yay or nay? Comment below!
Published Nov. 15th 2013