R2Games Launches New Free MMORPG
R2Games newest MMORPG is ready for play. Drop by the official website, http://loa.r2games.com/, to sign up and begin playing.
Tired of the same old online turn-based fantasy MMORPG you have been playing for years? Looking for a new free MMORPG, requiring strategy to succeed, to turn up the excitement level and put the fun back in your MMORPG playtime? Reality Squared Games (R2Games) latest new free MMORPG, League of Angels, is ready to take you on a new adventure.
League of Angels is a little different from many of the new MMORPG games released this year. This new MMORPG combines engaging quests and smaller challenges to keep energy levels high and excitement non-stop. Players select from two different classes before heading off on an adventure to find and awaken the Angels, and restore peace to a world in trouble.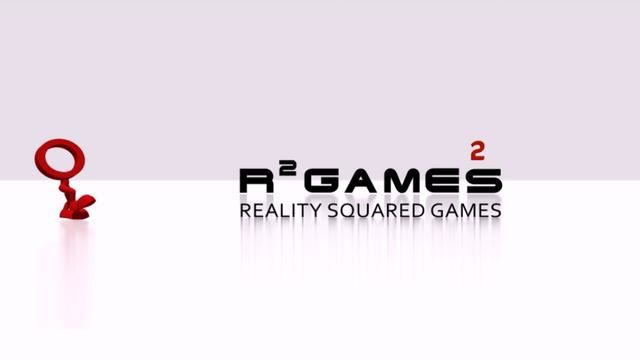 Hard core MMORPG gamers looking for a new challenge, requiring strategy and incorporating old multiplayer features with a new spin, will find League of Angels to be refreshing. R2Games is having a little party at the official website for their new MMORPG, with a few entertaining competitions for gamers to win free League of Angels items and merchandise. Just sign up for an account on the League of Angels official website to get your chance.
While you're signing up, make sure to sign up for the official newsletter and read the latest news and updates on the League of Angels. Check out R2Games list of MMORPGS, like Wartune, Blade Hunter, Blood and Jade, Eternal Saga, Dragon Pals and Excalibur: Knights of the King. Thousands of hardcore MMORPG gamers play these stunning and entertaining MMORPGs every day. You'll make new friends, with the same tastes, and get to relieve some of the boredom of playing the same old MMORPG every day.
Published Jan. 10th 2014