Rocket Riding to Vikktory
Massively popular Youtuber Vikkstar123 is trying out rocket riding with his squad. Near the end of the game, they spot three enemies on a hill. Within moments, Vikk gets launched towards them and completely annihilates his enemies, gaining a really satisfying triple kill.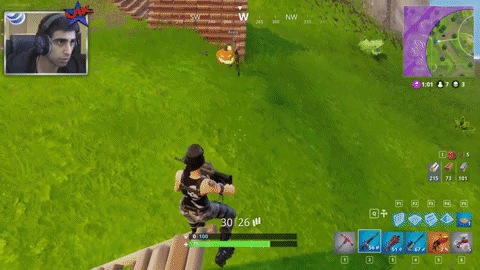 What looked like the action of a madman got heavily rewarded in favor of Vikk and his team, proving once again that achieving something big requires you to take some risks.
Published Feb. 13th 2018