Super Smash Bros. 3DS Players Are Destroying Their Circle Pads
Players are reporting slide pads falling off their 3DS systems while playing Super Smash Bros.
Warning: Images in this article will contain spoilers for secret characters.
On September 13th Super Smash Bros. released for the 3DS in Japan. A demo also released in America for Nintendo Club members. Now it seems players who have these versions of the game are going intense, as many of them are reporting broken circle pads on their 3DS systems.
Gamers, such as Twitter user ZELDA96320045, are reporting that their 3DS systems got damaged while playing the Super Smash Bros. demo. There were also reports from Japan last week on the internet forum 2ch that gamers circle pads suffered damaged. When the game went on sale in Japan over the weekend, more reports of this incident showed up on 2ch.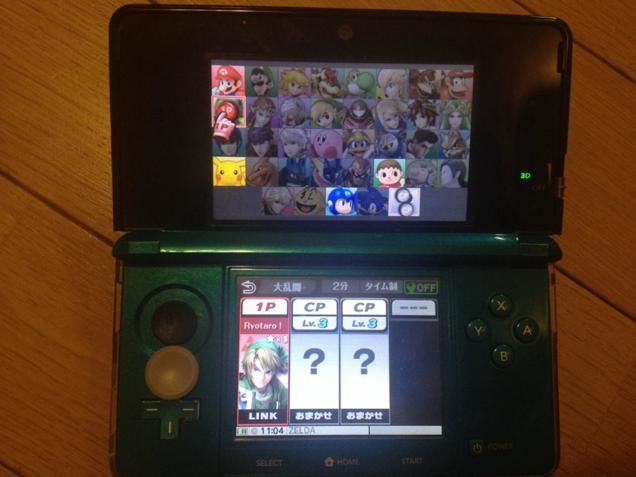 The damage to the 3DS system seems to vary. In some cases, the rubber part of the circle pad comes off. In others, all of the plastic comes off, leaving nothing more than a nub remaining. Many of the cases seem to come from regular 3DS handhelds, though there are cases of XL systems also showing damage.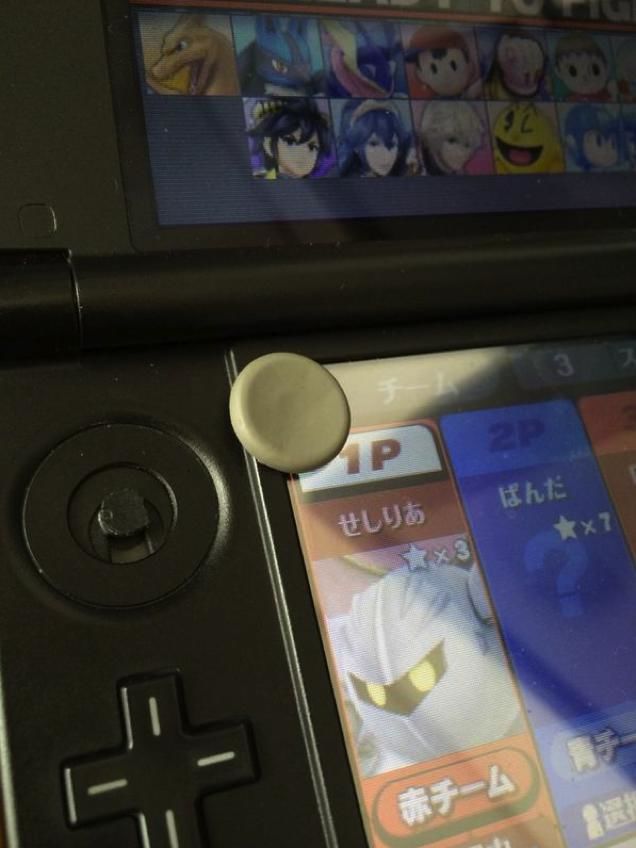 Of course, this is not the first time this sort of damage has happened. Gamers have reported busted circle pads before. If the past weekend is any indicator, however, we may come to see many busted pads over the next few weeks, and over the coming months.
Super Smash Bros. comes over to the West October 3rd. A Wii U version will follow sometime this winter. Until then, a demo for North America will release later this week (you can see about that here).
Published Sep. 16th 2014