Remembering PlayStation Underground - Free Demo Discs and All
Back in the '90s, PlayStation Underground was the main connection between the folks at PlayStation and PlayStation fans. Now that we have the internet and things like Facebook and Twitter, PlayStation Underground is no more. Would you like to have PS Underground make a comeback?
Do you remember PlayStation Underground?
They were an amazing group of people from PlayStation who wanted to gain more supporters/fans for the official PlayStation console back in the '90s. And they did so by sending fans free stuff.
I remember I used to get mail from them all the time, like demo discs and information on upcoming games. I think the first spark of PlayStation Underground was the demo disc of upcoming games they included with the original PlayStation console. They made an effort to reach out to normal fans/gamers like us to see what we thought of the new games and the debut console. You'd sign up via mail and then the fun would begin. And it was always free!
Who doesn't like free?
It's really too bad that they don't do this anymore, but the great folks at PlayStation are still doing amazing things for their fans!
First of all, the PlayStation Network is free (take that, XBox Live!).
There's PlayStation Plus on the PlayStation Network, which allows you to play all kinds of FREE games on the PS3 and PS Vita, including full game trials, discounts on other games, online game save capabilities, privileged early access to select demos and betas, and much more for a small subscription fee of $18 for three months or a whole year for $50.
You can have a more detailed player profile on your PlayStation 4 system and play certain games while they're still busy downloading.
You can connect your PS4 to your PlayStation Vita and you could also connect to your mobile devices via the PlayStation App for gaming on the go.
Best of all, the PS4 controllers have touch pad capabilities! We're stepping out of the stone age and well beyond DualShock 1-3 joysticks!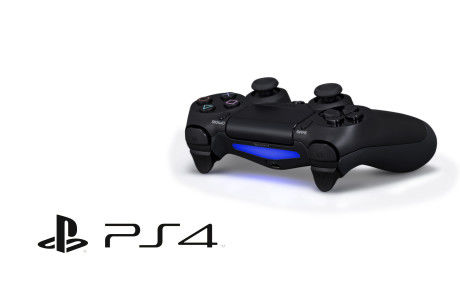 All of this makes up what are now the remnants of PlayStation Underground. If it weren't for those initial years focusing on what fans liked and disliked about the PlayStation console and its games/demo discs, I doubt PlayStation would have made it this far. Let's be glad that they have, fellow PlayStation enthusiasts!
Do you remember PlayStation Underground?
Would you like to see PlayStation bring it back?
If so, tell them about it. I'm sure they'll listen to their loyal fans!
Published Aug. 21st 2013