[RUMOR] Addition to the LEGO Family - The Hobbit?
Gamers might be in store for a LEGO video game of The Hobbit in 2014. Get ready!
According to an image leak, we might be in store for an addition to the growing LEGO video game family with The Hobbit.
What was really leaked?
There as an image recently leaked that contained a sort of release advertisement for The Hobbit as a LEGO game. Although the words are in french, it does state 2014 within the language barrier. If this ad is true, it will appear in the back of the instruction manuals for the 2014 LEGO Hobbit sets.
What this could mean?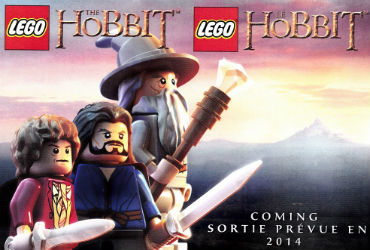 Within the leaked ad, it shows many consoles and systems to where this game would release including: Nintendo 3DS, Xbox 360, PlayStation, PC, and Wii U. Covering all the bases, this rumor looks as legit as humanly possible.
This would make a great addition to the quickly growing library of LEGO games, and an especially good addition to the already LEGO Lord of the Rings. With the second part of the trilogy coming out in a month, this game would be perfectly timed of released early 2014.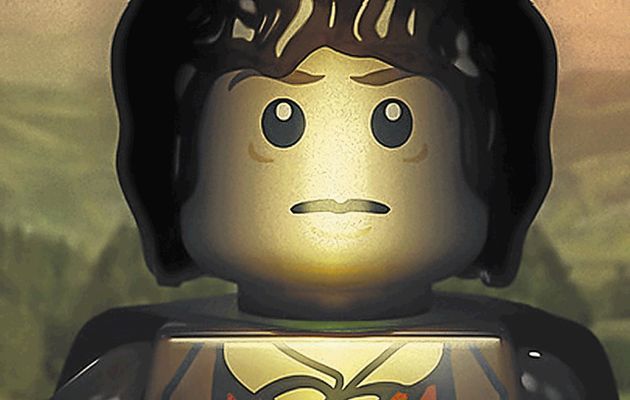 Would you be buying The Hobbit as a video game? If you do, do you think you could handle the ring? Comment below.
Published Nov. 23rd 2013