4. Hong Kong, China
China has some fascinating lore in the Fallout universe, including the Sino-American War and invasion of Anchorage. But outside of Chinese spies embedded in the United States who made appearances in games -- like Fallout 3's Mama Dolce's -- little is actually known about what happened when the nukes fell on mainland China or the island of Hong Kong.
That's precisely why China could be a fantastic location for modders to explore in Fallout 4. There's potential for them to create their own interpretations of what a Hong Kong wasteland would look like, or what possible forms of government and factions might rule it. (Perhaps the Triad is still around...?)
Hong Kong, for example, could be one of the few places in China that survived with only minor nuclear devastation compared to its mainland counterpart. And modders could expand upon Chinese pre-war lore, mythos, and technology.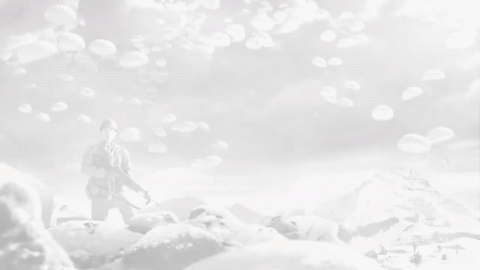 Published May. 9th 2017