Warhammer 40k Eternal Crusade Forums Have Launched
The Warhammer 40k Eternal Crusade forums have gone live!
The new Warhammer 40k forums are now live. If you are subscribed to the Eternal Crusade newsletter you should have gotten an email containing details on the new forums. If you have not subscribed to the newsletter and are interested in Warhammer 40k, I highly recommend subscribing as you'll be among the first to know any new updates. To access the forums, go here and sign up.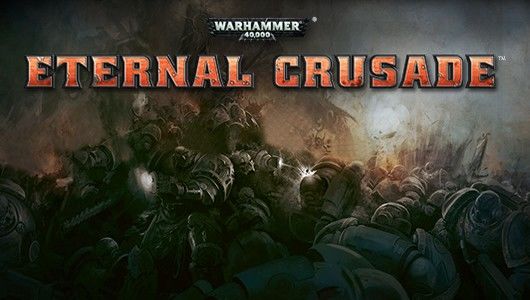 To correspond with the forums going live, the Admins have launched a few polls to see what the fans think. Behaviour Interactive would like everyone to have a single place in which they can come together and get to know each other while they wait for the game to launch. For those that don't know Behaviour Interactive is the company that created games such as Wet and Dante's Inferno. You can get a better look at Behaviour Interactive on their website.
Here are the currently announced races, of which we've seen more details for the Space Marines' chapters and the Orks' clans.
For a brief recap of what has been released so far, June 10th Eternal Crusade was announced. Since then we've gotten a look at the Space Marines and the Orks, and an introduction to the team behind the game. With many locked hubs and nodes one can only guess as to what we will see next. I hope to see you all on the forums in the near future.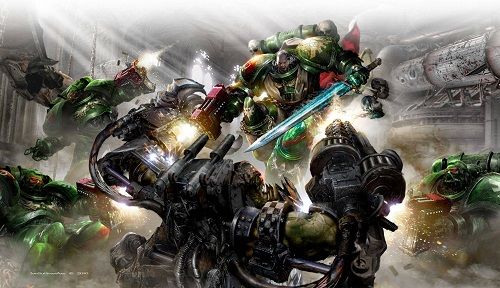 Published Jun. 9th 2020