But I NEED It: Red Dead Redemption Monopoly
There have been some pretty awesome video-game themed Monopoly sets made over the ages, but this one takes the cake. Yesterday, Reddit user inspirermeg showed off this excellently-design school project.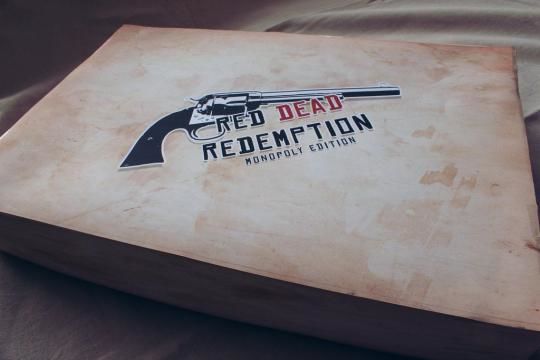 This was a 2-week project at school, so though I'm happy with the result - I wasn't able to completely finish the project and perfect it (The hotels/houses are the same and better player-bricks? are needed. (The requirements were only the box, the board game itself, Working playerbricks, 3 card examples... though I made them all.) Spent an [approximate] 8 hours designing and 4 hours printing, taping, glueing and cutting everything. The product contains all the property cards, chance-cards, luck-cards... and the board game, of course.
The board game has hilariously great highlights like chance cards about like this great one that reminds me just how much I hate the horses in Red Dead Redemption: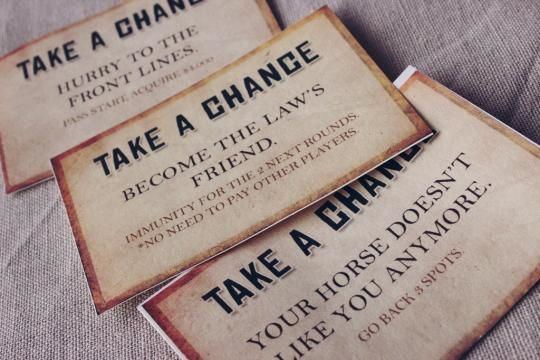 Inspiredmeg has an entire gallery detailing this really neat board located here. Other Redditors have suggested maybe possibly perhaps giving a board to Rockstar Games, so if there's any higher power in the world, we'll have a mass-produced line of Red Dead Redemption Monopoly by the end of the week.
Published Mar. 22nd 2013