8-Year-Old Receives Pornographic Nintendo 3DS for Christmas
When a brand new 3DS given to an eight-year-old isn't as brand new as it seems, one angry father is out to determine who would do such a dastardly deed.
Going through someone else's extremely personal effects is always a little awkward, whether it's steamy love letters or the suspiciously stuck-together pages of a Sears catalog.
And that's when you're already an adult. Now imagine you're eight years old.
Tom Mayhew from Hampton, Virginia, bought his eight-year-old son a brand new Nintendo 3DS for Christmas from the local Walmart. During the holiday, the Mayhews had extended family over, many of which were children. When Tom's son and the other children began testing out the 3DS's camera feature, they found out that the handheld was in fact not new, and contained a dozen or so pornographic images already saved to the SD card.
Apparently the images so disturbed the young child, that he simply refuses to play with it. On the WAVY News 10 TV clip:
"Normally he would be asking to play on his DS and he hasn't yet."

Originally Tom Mayhew thought that it might have been Nintendo's mistake, but now he's leaning towards a (much more realistic) theory:
"It was possibly a bought item at one time and returned. ... Those things were not deleted from it, so it wasn't a new product. It was a used product."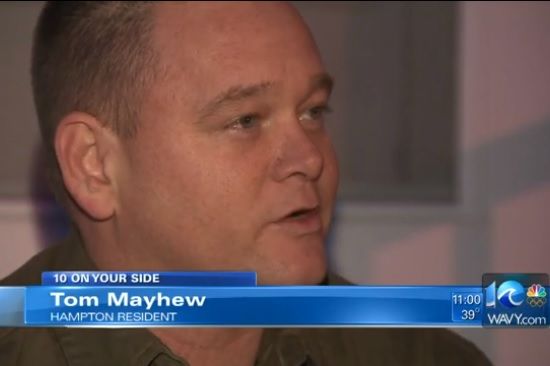 Mayhew then proceeded to do some investigative digging. He found that the pictures were time-stamped in early December. He'd bought the handheld under the assumption that it was new at the Hampton Walmart on Cunningham Drive on December 23.
And now he wants to know who it was that put those pictures on that 3DS.
"There is no reason for them to be even really on there. ... It's disgusting for one. It seems that this was the only thing left on it."
The news station took it upon themselves to call Walmart's corporate office, but so far have not received any reply.
In all honesty, the entire situation sounds like a bad joke from the previous owner, who was obviously tech-savvy enough to delete the rest of his or her information off the device. The fine art of trolling; ever a nuisance (and occasionally damaging) to the rest of the world.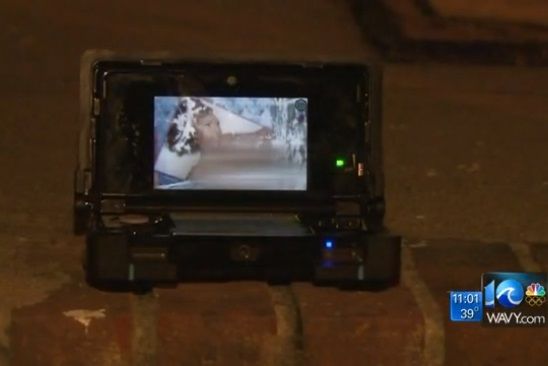 This is more indicative of the fact that while open-box items should be marked (and marked down!) when restocked, retailers receive so many products back that unless they're obviously defective, it's likely that most of them simply go right back onto the shelves as new. It's certainly one of the reasons why it's a good idea to do a deep scan when you first pick up a new hard drive.
After all, this sort of thing has happened before, and it's almost certain to happen again. You never know whether or not what you buy has been used before, and whether or not what you find will be incriminating.
Hopefully this is a lesson the Mayhews never forget.
Published Dec. 30th 2013