Select Your Platform for the Destiny Beta!
Bungie's beta release of Destiny will come with three download codes: one for you, and two more for your fire team.
As of today, Bungie has allowed access to the "redeemed codes" section of your bungie.net profile. What does this mean you ask? It means that you can finally access the portal that allows you to login, enter your beta code for Destiny and receive three download codes so you and your two favorite friends can become guardians and help defend the last safe city on Earth.
As many of you may or may not know, Destiny is cross-platform, being released for PlayStation 3, PlayStation 4, Xbox One, and Xbox 360 (saving me a solid chunk of change). This means that unless you live in Japan (where the game will only be released for PlayStation consoles), you can enjoy the immersive experience that is Destiny no matter where you prefer your X button.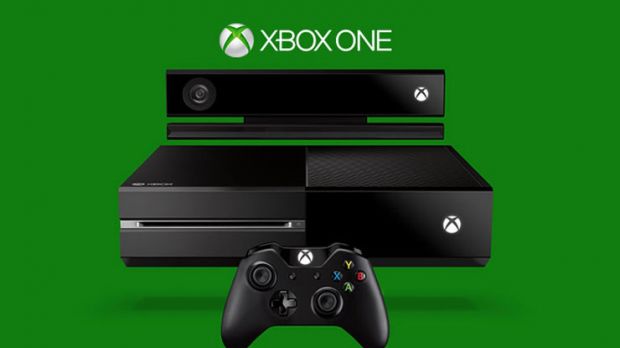 However, we all still have a bit of waiting to do as the beta itself will not be released until July 17th for PlayStation consoles and July 23rd for Xbox consoles meaning that you will not receive your codes or have access to the game until the date indicated by your console.
You won't suck me in yet you sweet, sweet machine...
The beta will begin on July 17th at 10am PDT and end on July 26th at 11:59pm PDT with servers being down across all platforms on July 21st and July 22nd for scheduled maintenance.
And just in case you completely stumbled on this article by accident or have no idea what Destiny even is, you can find the trailer here.
Published Jul. 11th 2014