Harley Quinn and Red Hood Story Packs Offered as Pre-Order DLC
Harley Quinn and Red Hood will be playable to those who pre-order through GameStop
Fans of the mega-popular Arkham series probably don't need much of an incentive to preorder Batman: Arkham Knight, but they just got two more reasons anyway. Fans who buy the game from GameStop before it's 2015 release will receive two DLC packs that include story modes with Red Hood and Harley Quinn as playable characters.
The website Batman News got ahold of the leaked promotional picture from GameStop, which was hinting at a big announcement today while using a blurred photograph of Red Hood.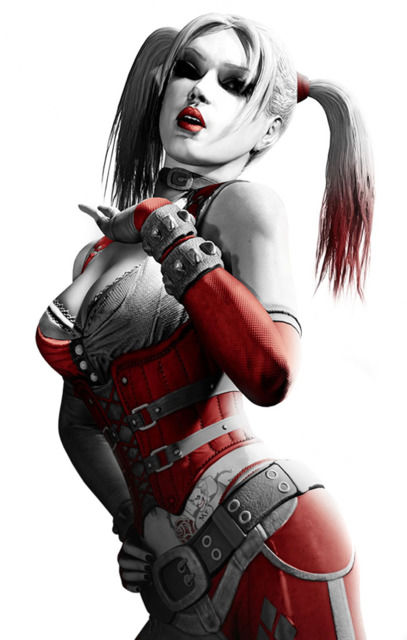 Fans of the series will need no introduction to the two characters, as Harley Quinn especially has played a prominent role in previous titles.
This will not be the first time that the series has incentivized gamers to buy the game from retailers: Arkham City offered those who bought the game new the opportunity to play as Catwoman.
Batman: Arkham Knight was originally slated for a 2014 release, but was recently pushed back into an unknown 2015 date, and will be released for PS4, XBOX One, and Windows.
Published Jul. 23rd 2014