Valve Pulls Earth: Year 2066 Off of Steam for Dishonest Marketing
Valve pulls Earth: Year 2066 from Steam and offers a refund for those who purchased it.
Valve now has to remove developer Muxwell's Early Access game Earth: Year 2066 from Steam after receiving severe criticism from both fans and critics. Many consider the game as "a scam" and "broken." According to a GameSpot review, the current build of this game is a "barely functional disaster."
Bad quality and false advertisement
Released on the marketplace in April for a price of $20, Valve will now give a complete refund to those who had purchased the game. Being an Early Access game, it is a work in progress, and the quality of the game will be nowhere near complete.
The game was not removed because of its quality issues, however; rather, Valve felt that the game did not line up with what developer Muxwell promised. Valve's Chris Douglass wrote on Steam forums:
"On Steam, developers make their own decisions about promotion, features, pricing and publication...However, Steam does require honesty from developers in the marketing of their games. We have removed Earth: Year 2066 from Early Access on Steam. Customers who purchased the game will be able to get a refund on the store page until Monday May 19th."
Not what was promised
The game went through Steam Greenlight, and described on the store as:
"A first person sci-fi apocalyptic open-world game where your main aim is to survive. Set in post-apocalyptic future, you take on the role as a survivor of a nuclear war between USA and China. You became a mutant because of radiation. You need to get to the safe place, called 'God's House,' to survive. Dangerous journey is waiting for you."
This not the first time that Steam removed a game for false advertisement. Infestation: Survivor Stories, originally known as The War Z, got removed from Steam in 2012. Infestation: Survivor Stories was back on Steam two months later. It is unknown if Earth: Year 2066 will also be rereleased on Steam
This brings up doubts about Steam's Early Access
Earth: Year 2066 went through Steam Greenlight. Thus, this is something that needs to be caught sooner, before the game gets put up for sale. The fact that this is not the first time says something. Valve should look into the product that they are releasing better, and try not to let a developer offer a product that is not what they promised.
I also feel that gamers should not have to pay full price for a game that is obviously nowhere near completion. I understand that a consumer is taking a chance in buying the product. But charging the full price tag for a game that is not even close to being done is wrong. We should not have to pay full price to try a game that still needs a lot of work. Hopefully Valve will do something to help fix these Early Access issues.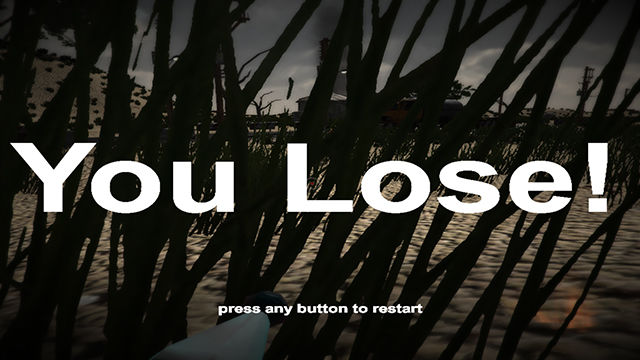 Published May. 6th 2014