GTA V Too Mainstream: Rockstar Releases "I'm Not a Hipster" Update
Ever wanted to be the edgy guy who was in on everything before it was cool? Rockstar gives you that chance and more with their new "I'm Not a Hipster" update.
With GTA Online's Heists soon on the way, why not start out strong by pushing out some extra content to keep the players satisfied? To top it off, Rockstar has attempted to appeal to one of the social classes that probably hates GTA V the most. You guessed it, hipsters!
"Express your incredible individualism and stand out from the herd with the post ironic, artisanal, organic, entirely independent, 100% re- claimed 'I'm Not a Hipster' Update." - Rockstar
GTA Online's new update brings in tons of new vintage content including "new retro print tees, skinny jeans, hairstyles, tattoos, animal masks and more." Rockstar has also brought in several new vehicles, including the environmentally friendly "Panto" microcar. Other vehicles include some of the old classics like the "Warrener" and "Rhapsody." For those of you looking to rule the roads, Rockstar has even brought in a new beast available at Rank 100: the six-seater "Dubsta."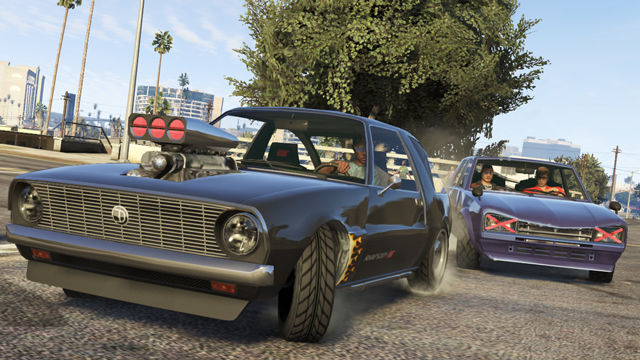 Ammu-nation has also decided to get in on the hipster action by bringing in some antique weaponry including the "Vintage Pistol" and "Antique Calvalry Dagger."
Finally, GTA Online received 12 additional jobs to test out your quality gear alongside many new bugfixes to sate your experience hunting needs.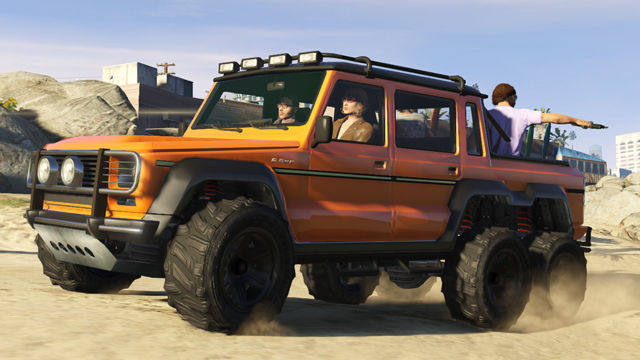 Published Jun. 18th 2014