GTA Online: "The High Life" Update To Be Released May 13th
The High Life update for Grand Theft Auto Online brings high-end apartments, the ability to own multiple properties, a new weapon, new vehicles and more.
Rockstar Games has just announced that their next update for Grand Theft Auto V's online multiplayer, titled "The High Life," will be released automatically on Tuesday May 13th. The update will add improve upon several aspects of GTA Online. The real estate aspect of Rockstar's online open-world will be improved by adding high-end apartments for players to live in as well as the ability to own two properties simultaneously.
Five New Apartments Offer A Great View of The City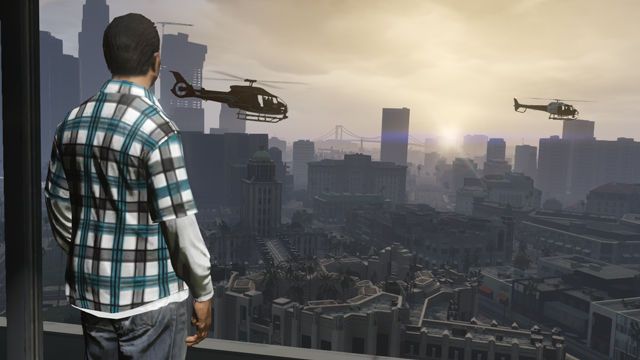 There will also be a new option added to the racing game mode for non-collision races where players won't be able to damage each other's vehicles but NPC traffic, obstacles and scenery will still be a threat. Rockstar is also introducing a new player stat, labeled "Mental State," that "shows you just how passive or psychotically unhinged fellow players in your session really are." A new weapon, the Bullpup Rifle, will also be made available at all in-game ammunition stores.
The Zentorno, Massacro, and Huntley S Make Their Debut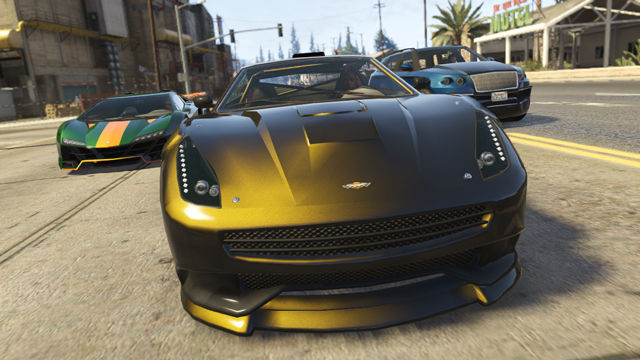 Three new cars and a new motorcycle will also be available to purchase. The Enus Huntley S, Dewbauchee Massacro, Pegassi Zentorno, and Dinka Thrust can be bought in GTA Online from Legendary Motorsport and can be accessed from any garage property in the game's story mode. The update will also include new jobs, including 5 new contact missions, new clothing options, new player celebrations, and new vehicle horns.
Published May. 7th 2014