Lost GTA Online Characters Gone Forever
Sorry to say that all GTA Online characters that have been lost will be gone forever.
Grand Theft Auto Online takes place a few months before Grand Theft Auto V's single player story. It is a cool way to still play the GTA you love, but with your friends.
The online game had some issues in the beginning, and several people lost their online character and were unsure whether they would get them back.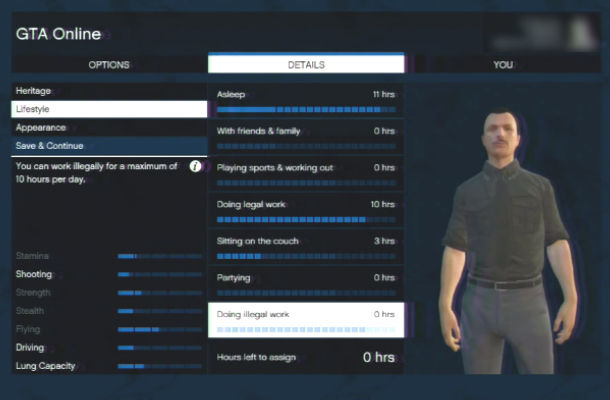 Sadly for all those GTA 5 lovers, any GTA Online character that was lost in the games glitchy start is gone. Forever. You can see for yourself on the bottom of the game's support page where the studio says:
"For those asking about their lost character or rank, those will not be able to be restored."
Some good news about all this is that Rockstar will be giving every GTA Online player $500,000 in in-game currency as a sorry for the loss of characters. So spend the money wisely!
Published Oct. 14th 2013