Microsoft Planning to Announce New CEO
Microsoft plans to name their new CEO sometime this year.
Microsoft's current CEO, Steve Ballmer, has led the company since January of 2000. On August 23, 2013, Ballmer announced that he will be retiring from the position but not until his successor had been named--something Microsoft is planning to do by the end of the year. The announcement will have to come within the next two months and according to Bloomberg the Microsoft's board of directors are interviewing potential candidates and narrowing the field.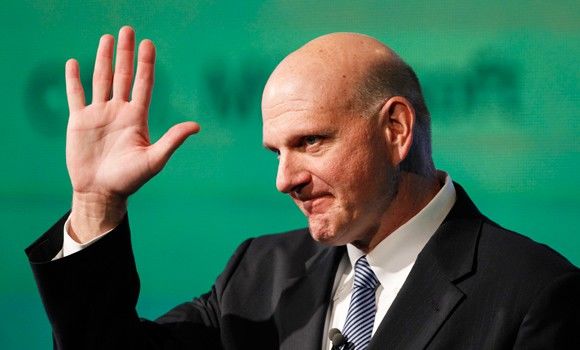 What does it all mean?
Since Ballmer is the current CEO he certainly had an impact on the Xbox and gaming from Microsoft. Although he may not have had direct involvement with the project, he left it in the hands of those who made the Xbox successful in the first place.
Ballmer has received some criticism for his role as chief executive officer but nonetheless he has served Microsoft the better part of thirteen years and is responsible for where the company is at today.
Rumoured replacements...
Since the August the rumour mills have spread word of all kinds of different people who could be a fit. There is even talk of some women fronting the company. But the most likely contender as of late has been Ford CEO Alan Mulally. Along with other potential condidates, Nokia CEO Stephen Elop and former CEO of Skype, Tony Bates, Mulally and the others will have quite the shoes to fill replacing Ballmer.

Do you think the switch will eventually have an impact on the Xbox division? Maybe the new CEO will have some new directions that they can lead the Xbox One team towards.
Published Oct. 10th 2013