Emerald Comes to Kickstarter
Emerald is an action-adventure game with emphasis on story and exploration. 

A new game has appeared on Kickstarter by Nick Younge called Emerald. Emerald is a game of exploration and anti-gravity. As a player you will be drifting through space for the purpose of repairing different parts of your ship because your life depends on it!
Flashbacks
Throughout the game there are many flashbacks trying to get you to remember what caused your ship to be so dismantled in the first place. This element of surprise in what caused the spacecraft's destruction makes the game sound more interesting. Hopefully they keep some of the mystery so that I can imagine up an epic space battle as the reason.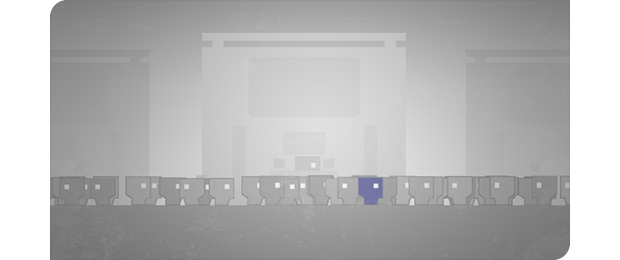 Terminals
There are many different places that allow you to repair your ship through very carefully choosing which terminals are necessary. But be careful, for if you choose the wrong fix you could die!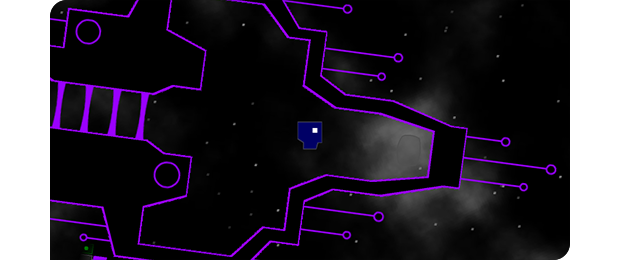 Unique Endings
Much like a very popular yet disappointing game (a.k.a. Mass Effect 3) this story promises very different ending for each player. Younge promises at least 9 unique endings with the possibility of more should he get the full $5,800 he is asking for. If they can afford to make 9 different endings then this story must be amazing. I will definitely be keeping an eye out for Emerald.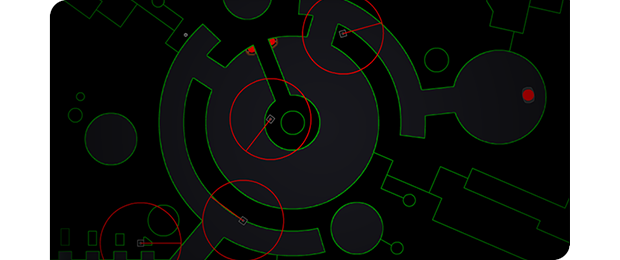 Emerald is being developed for the PC, Mac and Linux and has plans to be released on February 13, 2014.
Published Sep. 22nd 2013