Warframe - Coming to Xbox One?
Warframe has showed up on the European rating agency's board for Xbox One, are space ninjas on their way to Microsoft?
Well, it is not confirmed, but the rumor mill is already spinning. Warframe showed up on European rating agency's board. The game been rated PEGI 18 for its graphic violence on the Xbox One. As of now, nothing has popped up on the ESRB about Warframe on the Xbox One.
It is no surprise that Xbox One players want to get in on the space ninja action that is Warframe.
Though originally released as a standalone download on PC, it quickly moved up to Steam and found a home on the PS4 at launch. With DC Universe Online, and Blacklight Retribution as neighbors in the free-to-play section. Also with games like Deep Down in development, the PS4 is certainly catching a lot of eyes with the free-to-play gamers.
Microsoft Easing Up?
Digital Extreme, the developers of Warframe, had wanted to port the game over to Xbox One. The apprehension came from Digital Extreme, wanting to wait until Microsoft eased up on indie developers of free-to-play games. It looks like Microsoft is opening up to the idea.
Warframe showing up on the European rating agency's board comes shortly after something Microsoft's vice president Phil Spencer voiced. He said he wants Microsoft embrace more indie free-to-play titles. This is certainly cause for hope, for Xbox One gamers who are wanting more free-to-play titles.
This is no surprise, with a good deal of titles moving to free-to-play--creating a gap in titles. availability due to cost might be a large factor in what many gamers think of when considering a new console. With the console wars heating up, Microsoft will certainly want to appeal to as large of a crowd as possible.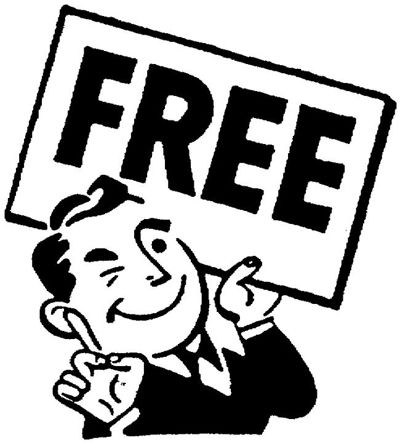 A Game of Catchup
Though compared to the amount of titles PC gamer can find in their arsenal, it may seem like the consoles are trying to simply play catchup now. Though gamers who haven't picked up their next-gen console, are still stacking up the PS4 and the Xbox One. Free to play games, such as Deep Down that looks promising, have some gamers leaning towards the PS4. Though it is now a game of catchup, it is no doubt a step in the right direction.
What do you think, is the game of catchup a large factor in what gamers consider when looking into new consoles?
Published Jan. 1st 2014