Geek & Sundry's Felicia Day Declares March 30th International #TableTopDay
March 30, 2013 is the first International #TableTop Day, a great day to roll die.
Bring forth your dice of doom, take up your rules of game and don your T-shirts of geekery, for the first International #TableTopDay has been declared.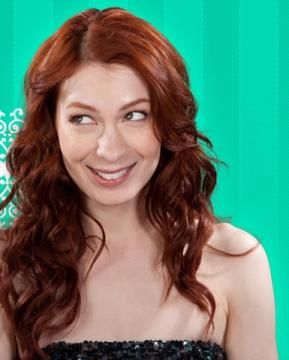 Felicia Day, the flame-haired figurehead of YouTube channel sensation Geek & Sundry, has called upon tabletop hobbyists worldwide to celebrate their passion on March 30, 2013.
The occasion also marks the one year anniversary of Wil Wheaton's popular TableTop show, on which he and his guests attempt to grapple an assortment of tabletop boardgames for our entertainment and education.
As explained on the International TableTop Day website:
"International TableTop Day is a reminder to spend more time and strengthen the bonds with the people who matter most, our friends and family, by playing games together. Tabletop gaming promotes many positive social and cognitive benefits like increased communication, team work, planning, and is an excellent stress relieving activity for all ages."
The website has been set up to help co-ordinate International TableTop Day activities across the globe and help folk find their nearest event. Check with your nearest game store or club, get some friends over for a marathon Risk session, a game of strip Battlestar Galactica or tequila Monopoly. Or maybe just teach your Granny to play Chess on a hilarious livestream.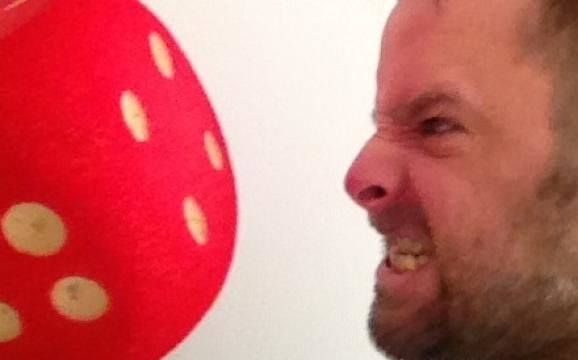 So on March 30th, get involved, roll some dice and tell us about it here on GameSkinny. Personally, I'm considering seeking revenge on my arch nemesis, the giant sponge die who broke my ankle almost exactly a year ago.
Let us know what you're planning.
Published Feb. 27th 2013