I Am Bread: A New Game From Bossa Studios
Bossa Studios, creators of Surgeon Simulator, are releasing a new game: I am Bread, which explores the life of a slice of bread and it's quest to get toasted.
From the developers of Surgeon Simulator comes a breakthrough game for lovers of bread: I Am Bread. Players begin the game as a freshly sliced piece of bread and then go on to explore the kitchen world and beyond, attempting to find a way to toast themselves. As is likely to be expected, bread has a limited range of motion and can happily flip-flop around, exerting immense strength and flexibility beyond its small, fragile stature.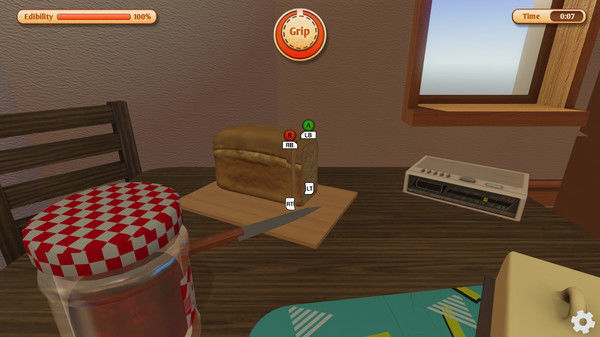 The acrobatic moves are endless, especially since you can, as this spectacular slice of bread, reach such heights as the ceiling fan and also toast yourself in several different ways, the least of which is actually using the toaster.
The goal of the game is primarily to find ways to toast oneself, but expand beyond this into the exploration of the house and its daunting, cavernous rooms. As you meander your way around the kitchen, you become increasingly coated in detritus and dirt.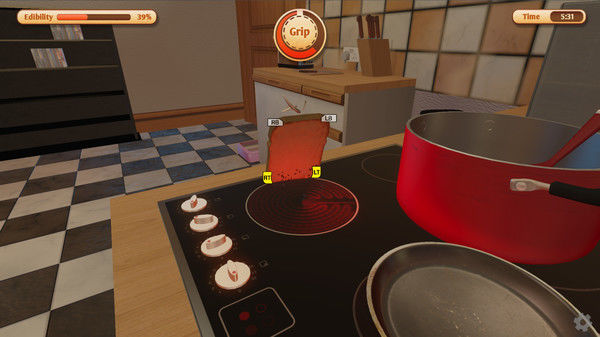 For gamers looking for an absolutely scintillating game, for those who enjoyed hours of frustration from playing Surgeon Simulator, or for people who are curious about what being a piece of bread is like, I Am Bread might be for you. The game is available through Steam for Windows and Mac starting December 3.
Published Dec. 2nd 2014