5 (Awesome) Rumored X-Box Features That Nobody's Talking About
I'm not saying that the new X-Box will kill you in your sleep, but it might.
With everyone so focused on the negative surrounding the upcoming X-Box release, I decided to try to bring together a list of all of the neat stuff you can do with it instead.
#5 - Your House Is Now a Spaceship
The (actually real) IllumiRoom feature of the new X-Box promises to be spectacularly astounding. It also promises to be spectacularly horrifying. With the addition of something that everybody has laying around their house (a freakin' projector) you can now turn your game room into anything your heart desires. Want to increase your environmental appreciation with a soothing, peaceful garden of Viva Pinata? Perhaps filling your room with the grandiose space adventure Mass Effect will increase your enjoyment of the game? Maybe.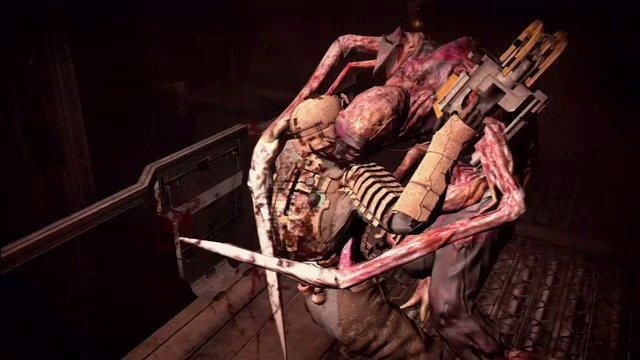 But if you're metal, like me, this totally cool feature means you'll be able to invite your friends over for a friendly game of Dead Space 2, lock all the doors, and watch as they actually soil themselves.
#4 - Hoarder Training
If you're like millions of rational folks out there, you probably finish a game, lean back on your couch, release a satisfying sigh, and participate in a ruthless bidding war to sell that piece of crap for as much money as your greedy heart can get.
Now, with the rumored always-online, no-secondhand-content strategy, you don't have to worry about involving yourself in dangerous high-energy internet black markets. Instead, just toss that bad boy into the ever-growing pile in the corner of your living room, and thank god that you live in a day and age where you can fill your house with once-loved games and nobody's going to tell you otherwise.
#3 - Household Watchdog
The great thing about always-online consoles, that this genius failed to mention, is that they've got your back. Fallen and can't get up? Just tell your perpetually-connected X-Box and Kinect to hook you up with the local fire station. A pack of very noisy robbers breaks into your house (and they don't immediately throw all of your consoles into a van and beat it)? Just call out to the Kinect and get the sheriff on the line. Want to keep the kids out of the cookie jar? The new X-Box will literally* throw itself from your TV stand and render your children unconscious. No more pesky cookie crumbs on your carpet!
#2 - Interrogating Witnesses (And Other Important Things)
Turns out the Verge also reported that with the native integration of Kinect (and cable-box capabilities), your X-Box can now track even your most minuscule body triggers, including eye movements. Presumptively, this is so you can start honing your investigative skills on your neighbors when your lawn flamingos go missing in the night. Leeroy lookin' shifty? Sit him down in front of the X-Box and watch him break.
I assume that with this functionality, the X-Box will also allow you to record video documentation of each subject's body language, so you can consult your case files at your own leisure. Whenever friends visit, they'll take one look at your DVD collection, filled with greats like "avoidance," "lying," "turned on (?)," and know that you mean business.
#1 - Built In Dream Projection
Look. We all know what happens when you allow smart technology carte-blanch port capabilities. It's not good. At best, you've got some more cables to deal with. At worst, you're looking at the next cylon-human war. But Microsoft wisely decided to add an HDMI-in port to the Durango. Why? They say the port exists to connect your X-Box with your cable box, and that's pretty darn great, but I think there's another valuable feature quietly brewing in Microsoft's labs.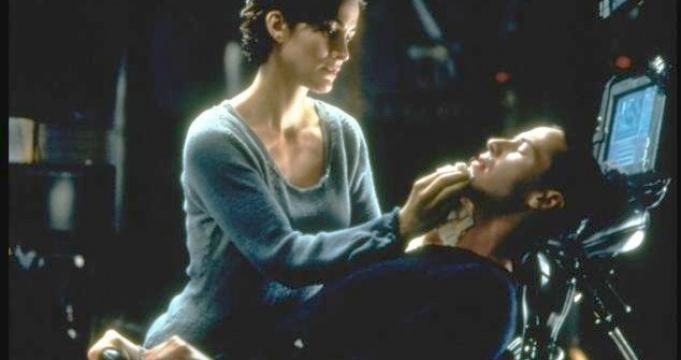 Besides, everybody knows that if you're going to start turning your brain into a virtual playground, HDMI is totally the way to go.
* This (and many other statements contained in this article) are painfully, obviously false, and you should not, for any reason, even under advice from a medical professional, assume otherwise.
Published Apr. 13th 2013