Hayao Miyazaki Announced Retirement
Hayao Miyazaki was a master of his craft and he will truly be missed!
The creator of Ni No Kuni: Wrath of the White Witch and legendary Japanese film director and animator Hayao Miyazaki is retiring after his final film "The Wind Rises".
Studio Ghibli executive Kouji Hoshino made the announcement on Miyazaki's behalf on Sunday at the Venice Film Festival. Miyazaki has won several awards for his work in anime-style films including, but not limited too, Best Animated Film for many of his titles at the Japanese Academy Awards, New York Film Critics Circle Awards, and Hollywood Film Festival.
His list of accomplishments within the art community goes on far too much to list here, but he is a pioneer of the art form. Some of his films while collaborating with Studio Ghibli were groundbreaking. For example, "Princess Mononoke" was one of the first animations to include CGI, and his film "Spirited Away" captured the spirit of fantasy.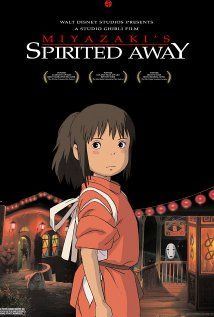 The news of his retirement is definitely a hit to the anime, art, and film worlds alike. Pairing up with developer Level 5, Studio Ghibli's Ni No Kuni: Wrath of the White Witch was received with wide acclaim and some even call it a gaming masterpiece.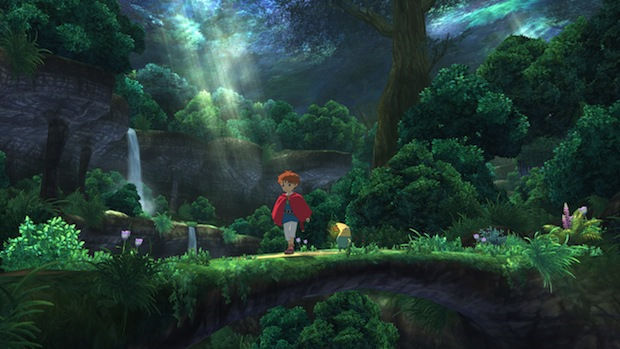 "The Wind Rises" will be his final feature film, which, for North America, will be making its debut at the Toronto International Film Festival from September 5-15, 2013. Miyazaki will truly be missed! It's a shame he won't be continuing to make great games and films.
Published Sep. 1st 2013