Nintendo Investigating Wii U Error Codes
To play Super Smash Bros-Wii U online you need to perform the newest system update. However the update could "brick" your system. Be careful!
Like Microsoft and Sony, the dreaded "error code" that can kill your system of choice, has made its way into Nintendo's neck of the woods. The error message affects the functionality of the Wii U. It looks like this error came about because of Super Smash Brothers for Wii U and the most recent update. Nintendo has stated that they are looking into the situation that is only affecting, in their words, "a small percentage of consumers."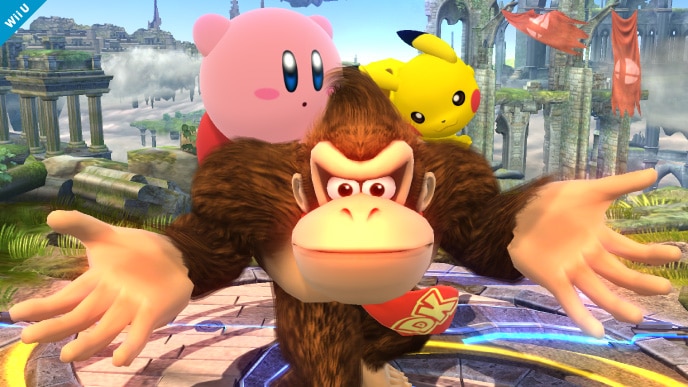 The errors in question, 160-0103 and 160-1710, could result in your Wii U becoming a shell or a "brick" of its former self. Some of the affected players have stated that they quit an online match because of lagging and then got the error message. (That doesn't mean that everyone will have their Wii U killed if they quit an online match.)
Some players have lost their save data, and that's a big deal with everything a player can do with Super Smash Brothers for Wii U. The error states that there is a problem with the system memory and Nintendo states that you can receive customer support on their website or the Nintendo contact center at 1-800-255-3700.
It would probably do more to call the contact center, where you might get to talk to someone. When the Legend of Zelda: Ocarina of Time: 3D soundtracks were released on Club Nintendo and the web site wasn't working properly, but I called Nintendo and got the problem resolved.
Published Dec. 4th 2014