Happy Birthday, Steam Greenlight! Sales!
Today marks the one year anniversary of Valve's Greenlight! Not only has this brought many games to our knowledge, but helped many developers!
Tomorrow marks the one year anniversary and 'birth' of Valve's Steam Greenlight. Not only has this option within Steam given more games for us passionate gamers, but it's helped developer's get their names out there. Many games have been drawn through the Greenlight, including the newest addition today, Game Dev Tycoon. But Valve went through and made Greenlight as efficient as they could, getting it right down to business.
How efficient is Greenlight?
Greenlight launched August 30th 2012, and they've tried their best to keep it as clean as possible. Meaning they've implemented a fee of $100 per submission to help cut down on joke submissions, making all games that run through more serious entries. Later, Valve decided to accept 'concepts' that are non-games. This would provide developers with a better sense of what the gaming community of Steam wants, as well as feedback.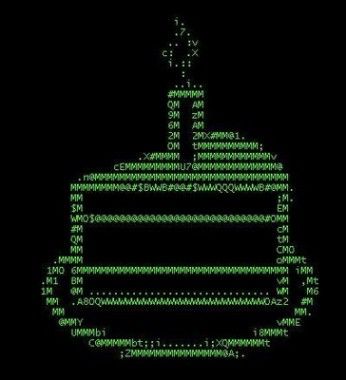 Greenlight Sales
50 Greenlight games will be on sale for the anniversary. The sale will continue until September 2nd, 10 AM PDT. Most games are 10%-75% off. Grab some great games, and help Valve celebrate the birthday of Greenlight!
Have a favorite Greenlight game? Share in a comment below!
Published Aug. 29th 2013