GTA V mod adds 4K textures; the results are amazing
Modder brings 4K textures to GTA V.
A new mod for GTA V, "The Pinnacle of V – World Enhancement Project" by Josh Romito, has transcended the graphics of GTA V. This mod is much more than a simple slider tweak and shader enhancement -- it's a full 4K overhaul. It adds new lighting, weather, and smaller improvements such as smoke effects to footprint duration. Along with these improvements are all-new textures, done by Josh with the help of other modders, all in 4K resolution ranging from clouds, water, blood, plants, and grass.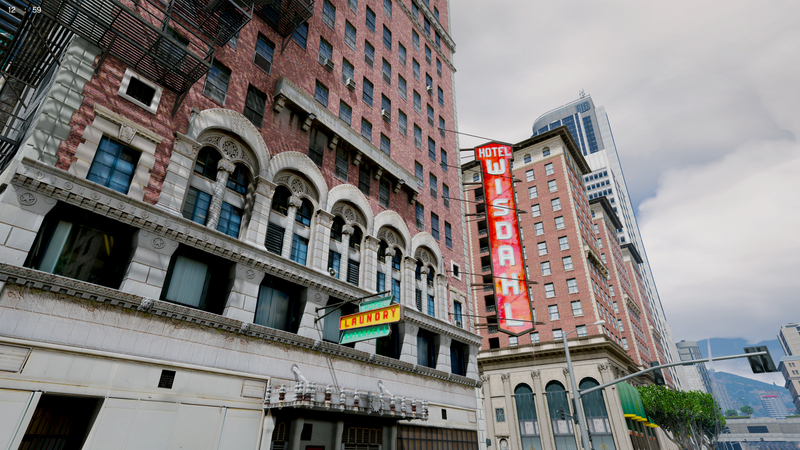 The mod does more than just make the game visually pleasing as well, it also changes some gameplay mechanics. For example, car handling has been completely reworked to provide "realistic deformation, top speeds, weight, handling, crash physics, avoidance control, AI control, and more!" Other changes have been made to NPC relationships, populations, and weapons.
Be prepared to have an increase in system requirements if you're intending to play this mod. If you're barely pushing 30FPS on your PC, you will not be able to run this mod. So know that you'll need a high-end rig to experience the 4K textures in all its glory.
What do you guys think of this mod? Are you excited to see a new fresh coat of paint on GTA V? What other games would you like to see modders bring 4K textures to? Fallout 4 *cough* *cough*
Published Dec. 1st 2015