Race the Sun Review
Tired of repetitive runner platforms? With new levels and challenges daily, Race the Sun is the perfect replacement for the stale games in your library.
I sat down to play Race the Sun from developer Flippfly on the first cold weekend of the season. Huddled under a blanket I revved my solar craft's engine and knew I had found the perfect game to accompany me on my lazy day.
As the name suggests, Race the Sun is a runner game in which the player must guide their solar craft through a minimalist landscape while trying to get as far as possible before the sun descends completely. It ends up feeling like a front-scrolling mash-up of Jetpack Joyride and Tiny Wings - taking the best possible aspects from each.
While racing against the dying light, players can pick up various objects in the landscape to propel them further and further. There are boosts that temporarily reverse the sun's descent, objects that allow you to jump, and of course, objects that give you point-multipliers.
These mechanics, coupled with daily challenges and levels that are reconfigured each day, provide players with demanding yet enjoyable gameplay that doesn't lose its lustre through repeat play.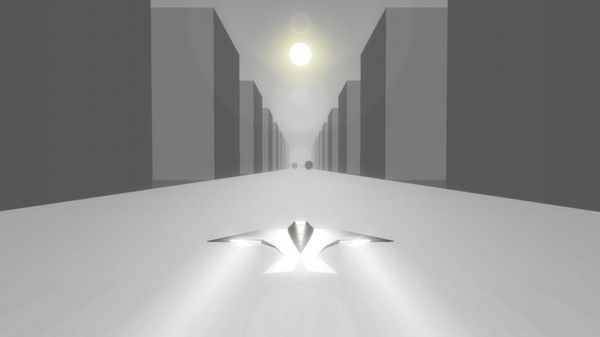 Instead, Race the Sun gives you incentives for continued play. Figuring out optimal routes for each new map is a great way to cool down in the evening, and you are rewarded for your time with unlockable upgrades and ship customizations.
What takes this game one step above other casual games of the genre is the built in editor that allows players to create their own endless worlds. You can experience other user-created worlds through in-game portals, and it's neat to be able to contribute to other players' experiences.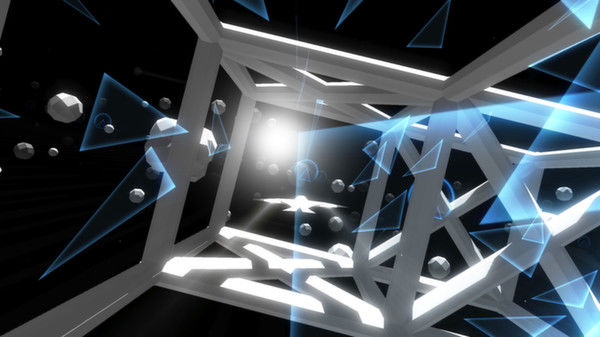 My only criticism of the game is that I can't take it with me on any portable devices when I leave the house. Race the Sun is currently available for various PC platforms as well as Playstation 3, Playstation 4, and Playstation Vita.
I'd love to be able to play this game on the go, but without a Playstation Vita the only places you can take Race the Sun are the game's own virtual worlds. Despite that limitation, the game offers a solid runner-platform experience that will make your dedication to it far from casual.
Our Rating
Tired of repetitive runner platforms? With new levels and challenges daily, Race the Sun is the perfect replacement for the stale games in your library.
Published Dec. 12th 2014